Target asking customers to leave their guns at home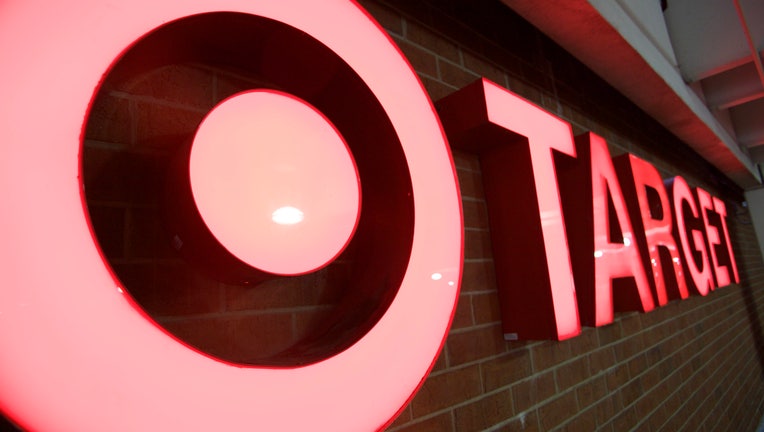 SEATTLE -- Target is talking guns and taking a stance. The giant retailer is now asking customers not to bring guns into their stores, even in states where it is permitted.

"They are standing up for our safety, especially since they are family-oriented," Target customer Myle Yuen said.

The controversy heated up last month when a pro-gun group started openly carrying rifles inside Target stores in the Dallas area.

The show of guns angered the group Moms Demand Action for Gun Sense in America. They gathered 400,000 signatures asking Target to ban open carry.

On Wednesday, the mom's group released a statement that reads, in part:

"Loaded assault rifles have no place in the same toy and diaper aisles where we shop with our kids, and we're glad we can now continue shopping at Target. Today's victory for safety shows how women and mothers can influence corporate accountability, but it's only one piece of the pie."

"It's a huge lobby that they were fighting against; good for them that they were able to mobilize," Target customer Melia Cossette said.



Interim CEO John Mulligan released a statement which read in part, "This is a complicated issue but it boils down to a simple belief: Bringing firearms to Target creates an environment that is at odds with the family-friendly shopping and work experience we strive to create."

Gun rights advocates say Target's policy won't stop guns from coming in the store.

"I don't think everyone is going to stop carrying firearms. They are going to cover them up and carry them concealed," Dave Workman, of Second Amendment Foundation, said.

As of Wednesday afternoon, there were more than 1,000 comments on the retailer's website.

It's a controversial move but not a new one. Other retailers like Chili's, Sonic, Chipotle and Starbucks have similar gun restrictions.

Now parents and customers are applauding Target's latest move.

"Guns should not be allowed to be carried around where there are children," Linda Joner said.

The Second Amendment Foundation says they are not threatened by Target's decision because they are not the government but a private company that has the right to control their own environment.