Takeover armed robbery at 'mom and pop' pharmacy among hundreds of cases on CanYouID.me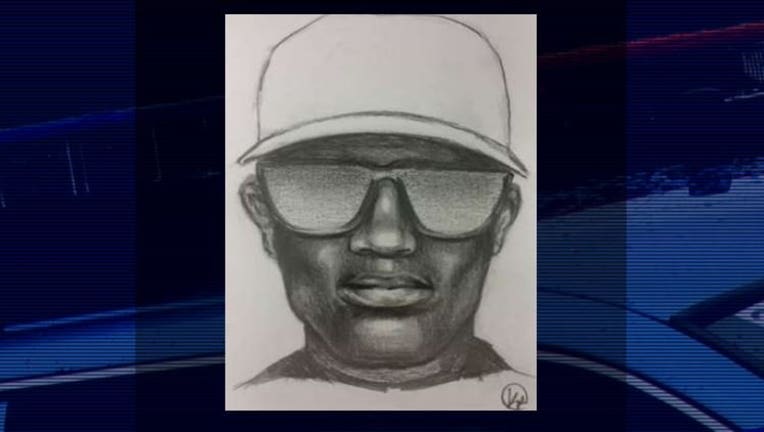 DUVALL, Wash. -- It was near closing time at Duvall Family Drugs on September 6, 2018 when three men in hoodies ran into the store with guns and ordered everyone to the ground.

"One of them held one of my customers at gun point on the floor right at the register," said owner Kari Vanderhouwen. The customer was hit by one of the gunmen but didn't suffer any major injuries. The crooks demanded Oxycodone pills.

It was a terrifying and unusual robbery in this community of just 8000 people. "For a small town, we don't usually get stuff like this, so I mean, it is pretty disturbing but in general if there is a firearm implied, a robbery and people are forced to go to the ground it's a big concern for us," said Duvall PD Officer Brandon Rhodes.

The three suspects escaped in a dark-colored sedan. The pharmacy wasn't able to get the suspects on security camera but police did create a sketch of one of them. They posted it on CanYouID.me, a website detectives all around the state are using to help identify suspects and persons of interest.




"We have over 250 photos of subjects we're trying to identify right now," said Det. Tony Matthews with Lake Forest Park Police .

He co-founded the CanYouID.me in 2010 with five other detectives. Since then, he says 398 people have been identified.  More than 300 investigators from 96 different police agencies now submit photos to ask for the public's help.

In August, they unveiled a new, user-friendly, updated website that allows the public to anonymously submit names and information about the people in the photographs directly to the investigating detective. "We have photos that are new that are posted every day," said Det. Matthews who says you can also search the site by city.

The victims in Duvall would be grateful to know that the suspects who robbed them have been identified and caught.

Crime Stoppers of Puget Sound is offering a cash reward of up to $1,000 if you can help Duvall Police identify the suspect in the sketch or any of the armed robbers involved.  Even if you submit the tip through CanYouID.me, you must also submit a tip to Crime Stoppers of Puget Sound by using the P3 Tips App on your phone or by calling 1-800-222-TIPS (8477). You can also go to www.P3Tips.com.  It is anonymous.