Tacoma's Murray Morgan Bridge reopening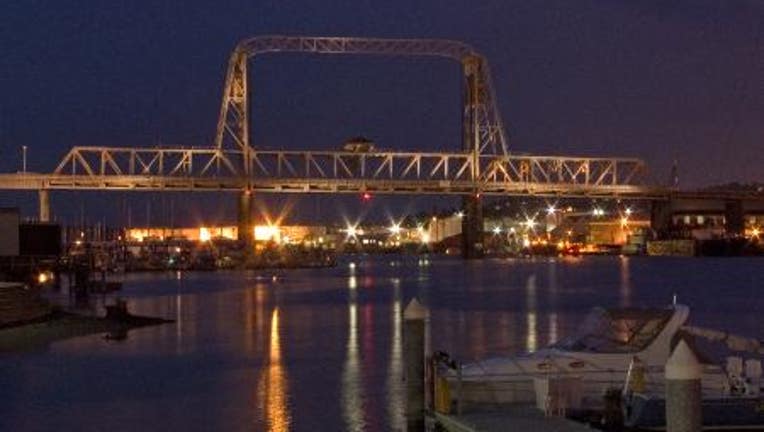 TACOMA -- The Murray Morgan Bridge, which has been closed since 2007, will reopen Friday at noon.

The bridge was closed after an inspection by state transportation officials deemed it to be unsafe. The two-year renovation project began in January 2011, and while the bridge will open to vehicles and pedestrian traffic, final work on the bridge will continue through the month.

The Murray Morgan Bridge serves as a link between downtown Tacoma and the East Foss Peninsula and port of Tacoma. It provides an emergency route for the port, fire and police services.

This year marks the 100th anniversary of the bridge, which opened Feb. 15, 1913 and a celebration of the bridge will take place later this month.