Tacoma woman arrested for allegedly pepper-spraying man, kids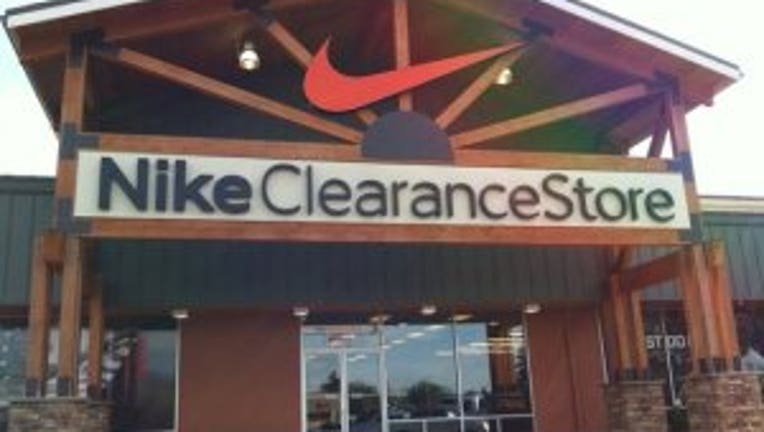 CENTRALIA, Wash. -- A 53-year-old Tacoma woman was arrested for allegedly pepper-spraying a Tumwater man and his two young sons after an argument that started while in line at the Nike outlet store in Centralia, it was reported Monday.

The woman was arrested on suspicion of assault of a child in the third degree. The woman's 22-year-old son was also arrested, on suspicion of assault in the fourth degree, the Olympian said.

According to the newspaper, Centralia police Sgt. Kurt Reichert said that at about 3:15 p.m. Saturday, a 38-year-old Tumwater man and his two sons, ages 8 and 9, were standing in line at the Nike store in the Centralia Outlet Mall when the Tacoma woman's adult son told the man about an open cashier. That led to an alleged argument that developed into a fight outside the store.

"The instigator (woman's son) was losing (the fight), so mom pepper-sprayed" the Tumwater man, Reichert said.

The Tumwater man ran to his car, where his two boys were waiting, Reichert said, but the woman chased after him and continued to use her streaming pepper spray on him, and the spray affected the boys, he said.

The Chronicle newspaper of Centralia said the two boys were treated by medics and released after the incident.