Tacoma teacher watches as 2 high school students fight


TACOMA -- A recent fight between two students at Tacoma's Wilson High School was caught on camera, and a substitute teacher can be seen watching the brawl without stepping in to stop it.

Student Quest Dugar said Friday that at first he just tried to walk away.

"I didn't want to be involved," Dugar said. "I didn't want to fight in the first place but tried to step away."

With no teacher to turn to at the time, Dugar said he attempted to defend himself and restrain the other boy. A crowd gathers, and the fight even draws the attention of a substitute teacher.

"I was looking at him, expecting him to do something, and he just stood there," Dugar explained.

It's district policy to suspend any student involved in a fight. Dugar's mom was not happy with her son when she heard the news, but when she saw the cell phone video taken by another student, she quickly backed up her son.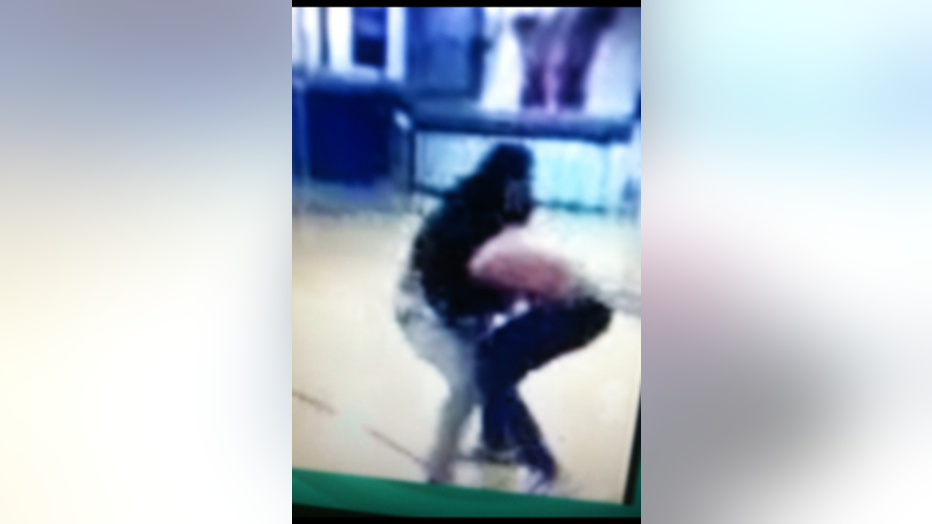 "It's pretty clear and evident in the video that all he was doing was trying to defend himself," said Dugar's mother, Maria Taylor. "At some point our kids have a right to fight back and defend themselves."

Taylor was mad that her son was slapped with a suspension and that a teacher did nothing.

A spokesperson for the Tacoma School District said it is district policy that all students involved in a fight be suspended. Staff members are also advised not to get involved with physical altercations between students.

"The staff member is standing right there and you can see him (Dugar) looking to him for help and he didn't do anything," she said.

Despite having a cast on his lower arm for spring break and a three-day suspension, Dugar said he wouldn't change a thing.

"I still would have completely defended myself the way I did because that's something every kid should be able to do," he said.

Dugar's mother plans to fight her son's suspension.