Tacoma shop keeper found guilty for selling heroin out of store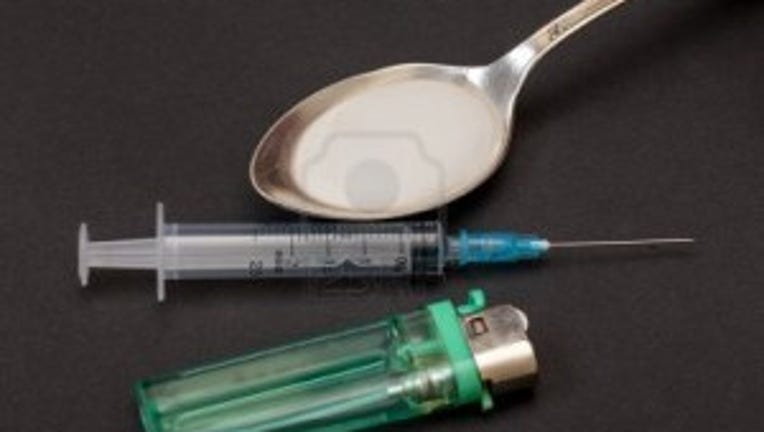 TACOMA -- A Puyallup area man who owns the Zapateria Tarascos western wear store in Tacoma was sentenced Wednesday to ten years in prison after he was found guilty for conspiracy to distribute heroin out of his store.

According to U.S. Attorney Jenny A Durkan, Marcos Araujo Urrieta, 47, was arrested Sept. 17 and pleaded guilty to heroin trafficking in the Tacoma area. He was sentenced to the mandatory minimum sentence of ten years in jail.

Urrieta owned the store located at 924 East 72nd Street in Tacoma that sold western clothing, including boots and hats. Law enforcement officers searched the store and found about four pounds of heroin and $250,000 in cash. Urrieta admitted the cash was from drug sales and other store merchandise.

According to the U.S. Attorney's office, the case was investigated by an Organized Crime and Drug Enforcement Task force, the Lakewood Police Department and the Pierce county Sheriff's Office.