Tacoma school District warns of attempted lurings, one involving man in mask holding underwear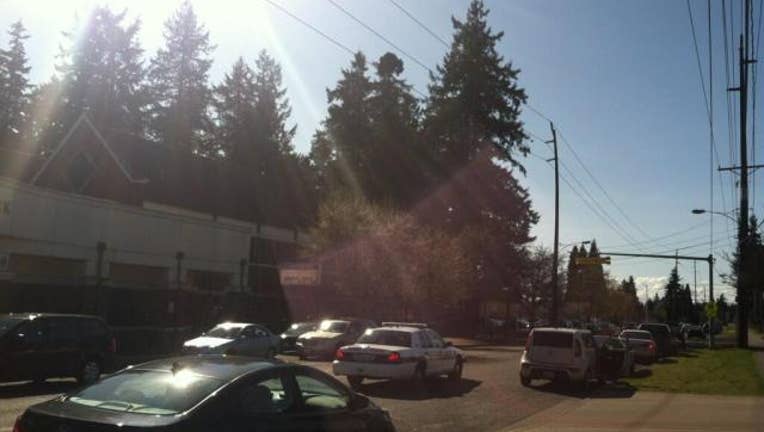 article


TACOMA -- There has been a second report of a man driving near Gray Middle School trying to lure middle school girls into his car.

The first incident happened Monday when a 14-year-old girl told Tacoma police a man in a black ski mask pulled up holding a pair of women's underwear.  She told police she had seen the same man in that car at least three times a week for the last several weeks.  She said sometimes the man would blow kisses and yell "hola" at her.

On Thursday, Tacoma police got another report from a different 14-year-old Gray Middle School Student walking home near S. 66th St. and S. Adams St.  That girl told police a man honked his horn and waved for her to come over to his car.  She immediately reported the incident.

Tacoma Public Schools sent a phone message and notes home to parents after both reports.  A Tacoma School District spokesperson says their school security officers have increased patrols in that area.

Both girls described the man in a dark gray or black imported sedan.  They say he was white and in the second incident was not wearing a ski mask, but sunglasses and a black zip-up coat.

Watch Q13 FOX News at 4:00 and 5:00 for more on this story.