Tacoma School District sued by ex-student over alleged rape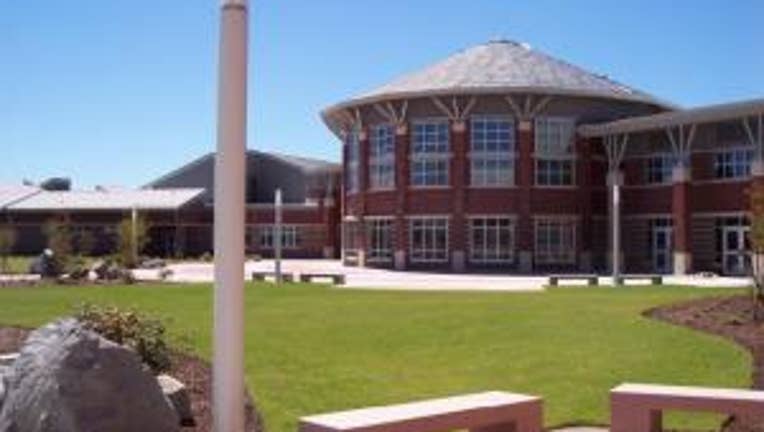 TACOMA -- A 19-year-old woman is suing the Tacoma School District in federal court, alleging she was raped in a Mount Tahoma High School restroom by a fellow student when she was attending classes there last year, The News Tribune of Tacoma reported Thursday.

According to the newspaper, the woman's suit says school officials failed to take action to protect her from a boy who she had complained was stalking her. She is asking $400,000 in damages.

Tacoma Public Schools attorney Shannon McMinimee told the News Tribune that the district takes allegations of misconduct by students seriously, but "we defer to law enforcement to conduct investigations of allegations of criminal activity."

According to the newspaper, the March 16, 2012, incident at the high school was reported to Tacoma police by a school administrator, but that police were unable to determine whether the sexual contact between the female student and a 16-year-old male student was consensual or not. They closed the investigation, noting that the victim declined to press charges.

The lawsuit was filed March 28.