Tacoma robbery suspect arrested weeks after officer-involved shooting left woman dead
article


CAPTURED Feb. 15, 2016 -- 

WMW fugitive Kenneth Wright was taken into custody at a home in Pierce County early Monday.

Officers tried to arrest Wright on Jan. 28 for robbery and firearms warrants but police say when they approached the car that he and Jacqueline Salyers were sitting in, she drove towards them. An officer opened fire, killing her. Police said Wright grabbed a rifle and fled from the vehicle.

Jacqueline's family members insist he forced her to drive at police and that she never would have jeopardized leaving her children without a mother.

The Tacoma fugitive was booked into jail at 2:30 a.m. Monday. Wright was booked for numerous charges including 1st degree robbery, unlawful possession of a firearm and possession of a stolen firearm.

Previous story:

TACOMA, Wash. --Tacoma police fatally shot a woman early Friday morning and were searching for the armed man who was a passenger in her car.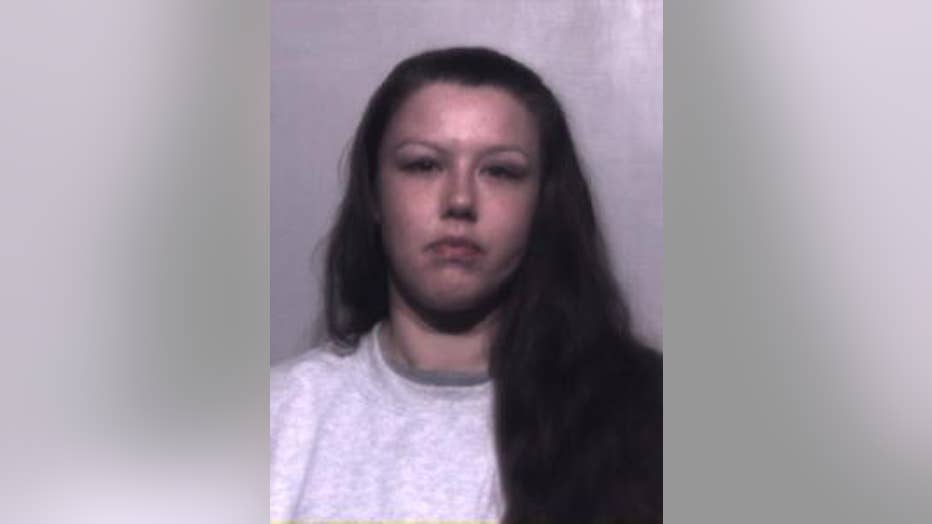 Authorities say officers walked up to the car in the 3300 block of Sawyer late Thursday after recognizing him as a man wanted on two felony warrants, including robbery and unlawful possession of a firearm.

Police say the woman sped toward the officers and one of them opened fire, fatally striking her.

The passenger was later identified as Kenneth Wright, 32-year-olds, 6' 1" and about 195 pounds.

Spokesperson Loretta Cool initially said residents of the Tacoma neighborhood should stay inside as police search for the man armed with a rifle.




Around 6 a.m. officers said that they had suspended the search, but were still on the lookout for the suspect.

If you know where Kenneth Wright is, call an anonymous tip into:
CRIME STOPPERS: 1-800-222-TIPS

You must call the Crime Stoppers hotline with your tip to be eligible to receive a cash reward for information leading to a fugitive's arrest.