Tacoma Police seek tips to ID suspect who killed well-loved Pokemon Go player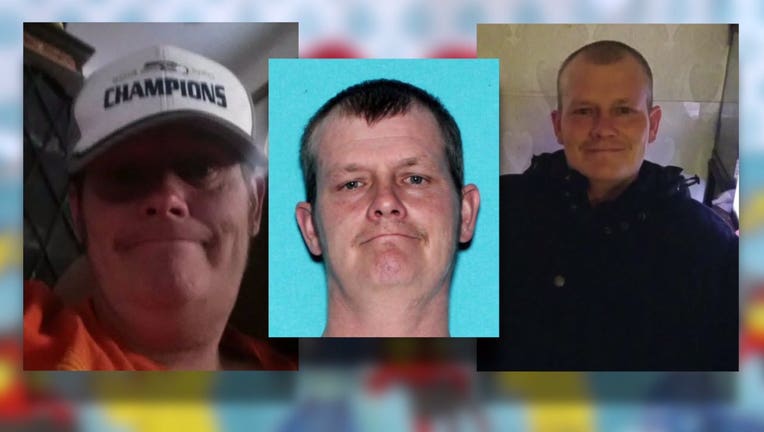 TACOMA, Wash. -- The Pokemon Go community is preparing to celebrate the life of a man who was killed while searching for the collectible creatures.

Tacoma Police say 45-year-old James Timmons was found shot to death at 2:25 a.m. on Saturday, Nov. 4, after officers  responded to a 911 call from a witness who reported hearing shots fired near S. 66th Street and S. Tyler Street.

"We don't have any information on why anybody would do this to him. We're looking for anybody who was out, who saw something, who heard something," said Officer Loretta Cool with Tacoma Police.

Timmons worked odd jobs to support himself and spent 20 hours a week volunteering as the concession stand manager at Mount Tahoma High School.

"I think that he had an innocence about him that maybe people would take advantage of," said Rhonda Stinson.

Timmons lived with Stinson and her family just three blocks from where he was killed.

"He came into some hard times and didn't have a place to stay and we opened our house and opened our door for him. He's been with us for 15 months," said Stinson.




Timmons spent hours of his free time walking in the neighborhood and playing Pokemon Go.

"If he saw that legendary Pokemon pop up or a Pokemon two blocks down, he was out the house with his backpack and his coat on to go get that Pokemon," said Stinson.

She last saw him when he left to go to the store. He had returned because she saw the items he bought on the counter. She doesn't know when he left the house again but said it was normal for him to be out walking around. The next morning, Tacoma Police knocked on her door to tell them he'd been murdered.

Detectives say Timmons was not involved in any illegal behavior.

"If you know anything. If you saw something, if you don't think it's a big deal, please call. James didn't deserve this. That's all we're asking. Somebody step forward. Somebody saw something. Somebody heard something. Somebody has said something. You know, 'JusticeforJames.'"

His friends and family will remember him and his love for Pokemon-hunting at a memorial on Sunday, November 26, from 3 to 5 p.m. at the Star Center at 3873 S. 66th St. in Tacoma.  The public is invited to attend.  Here is a link to donate to help: https://www.youcaring.com/rhondastinsonandmounttahomaboosterclub-1002491

If you have any information or surveillance video that can help Tacoma Police solve his murder, call Crime Stoppers anonymously at 1-800-222-TIPS (8477) or use the P3 Tips App on your phone. It is guaranteed to be anonymous and there is a $1,000 reward of any information that leads to an arrest and charges in the case.