Tacoma police seek ID of suspect in burglaries targeting the elderly
TACOMA, Wash. -- Tacoma police detectives need the public's help to identify this suspect believed to be targeting senior citizens.

On June 6, the suspect burglarized a 90-year-old woman's home at the Tahoma Terrace Apartments on South Union Avenue by posing as a maintenance worker. He told the victim he was there there to sweep the patio, then entered her apartment and stole jewelry, cash, a cell phone and prescription medications, police said.

"We're worried that one of the citizens who he is stealing from may get hurt by being surprised someone is in their house," said officer Loretta Cool.




The suspect approached several other residents and told them he was there to service their air conditioning. He is believed to be responsible for similar incidents on July 16 at the Brookdale Allenmore Independent Living Facility on South Union Avenue, and on August 6 at the True Vine Apartments on South Mason Avenue in Tacoma.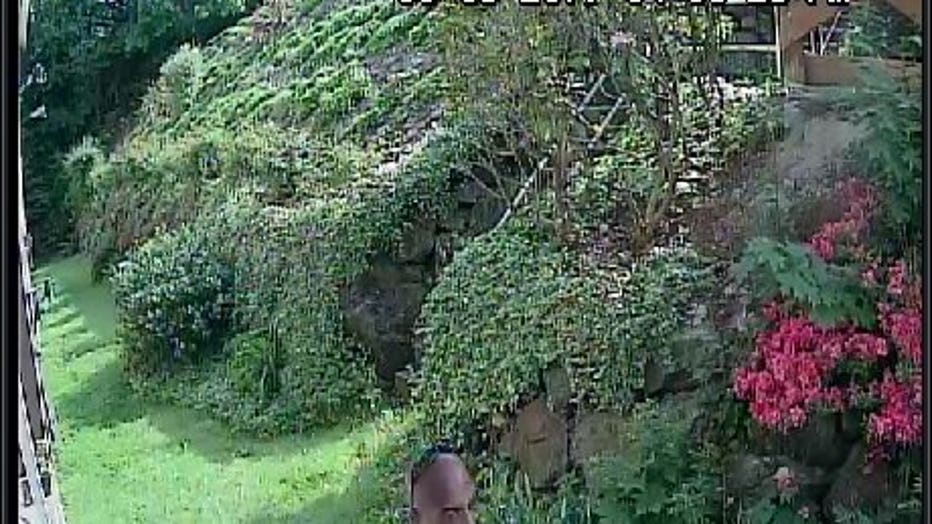 He appears to be in his 30s or 40s, approximately 6' tall, medium build, bald and has a thick mustache. During one of the burglaries he was seen leaving in a black sedan.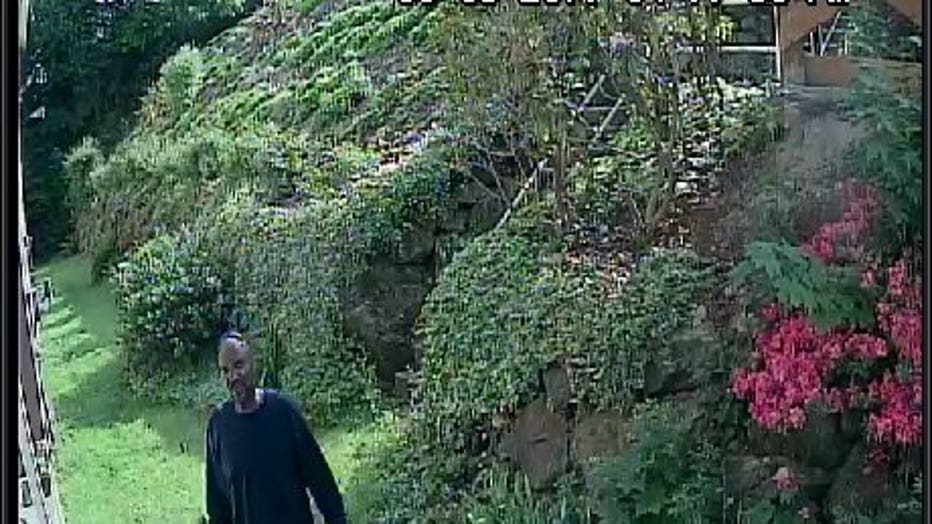 If you know his name, call Crime Stoppers of Tacoma-Pierce County anonymously at 1-800-222-TIPS (8477). There is a cash reward of up to $1,000 for any information that leads to his arrest.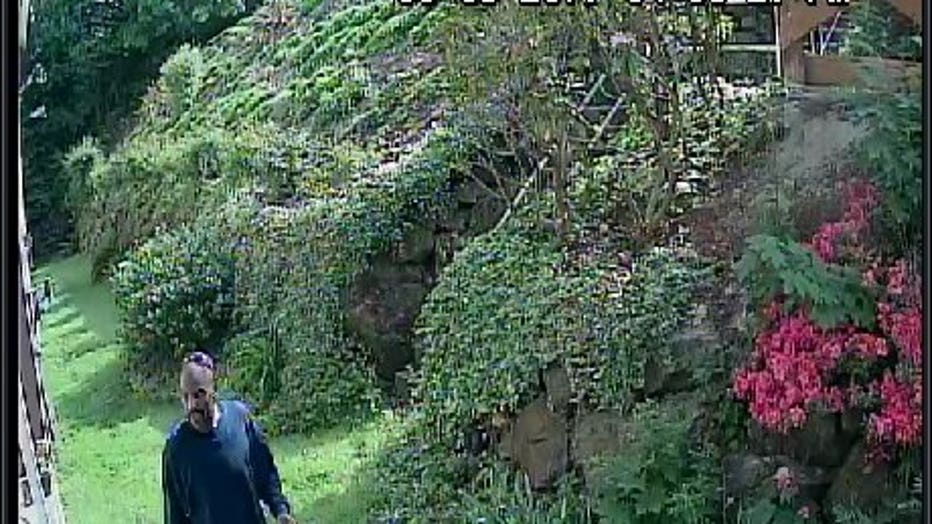 This is one of the cases being featured this weekend on Washington's Most Wanted at 11 pm on Q13 Fox and Saturday at 9:30 pm on JOEtv and 10:30 on Q13 FOX.