Tacoma police searching for car prowl suspect who stole woman's personal information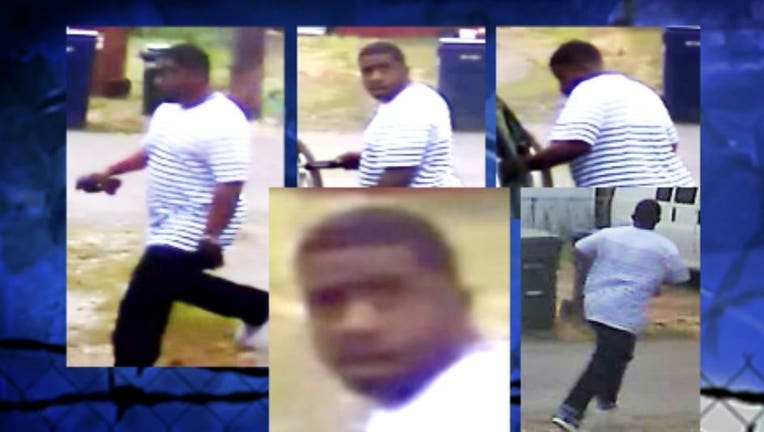 TACOMA  --  It's a crime that only takes a few minutes and it could impact you for the rest of your life.

One Pierce County woman is learning that the hard way after investigators say a thief stole personal information she'd left inside her car.

Investigators say the man, caught on surveillance camera, broke out the back window of Jamie-Lee Collman's car while it sat parked outside her friend's home in Tacoma.




Jamie says the thief got away with her job hunting portfolio.

"It had my Social Security card, birth certificate, resume with all my personal information," says Jamie.

Since the burglary, Jamie says she's called the credit bureaus, the IRS and Social Security.  Now, she says she's getting credit card application letters in the mail for cards she's never applied for.

"My biggest concern is tax season.  IRS says they flagged my profile and they'll investigate it and figure something else out," says Jamie.

At this point, Jamie says, all she can do is wait and see, but Tacoma police say this is an important reminder: Never leave anything of value inside your car!

"Somebody breaks into your vehicle and they break out glass, you know, $250 - $300 to get the window replaced, but in this case, the long-term effects of what was stolen is going to be her nuisance for probably the rest of her life," says Loretta Cool with Tacoma Police.

While Jamie says she is learning that lesson the hard way, the pre-law, political science major is now focused on how she can take that knowledge and use it to help others who find themselves in the same situation.

"It's like any time a situation happens to you, that's when you think maybe I could make a change or be that change to help people," says Jamie.

Anyone with information regarding this investigation is asked to contact Crime Stoppers at 1-800-222-TIPS.