Tacoma Police search for suspect who sexually assaulted 17-year-old on her way to school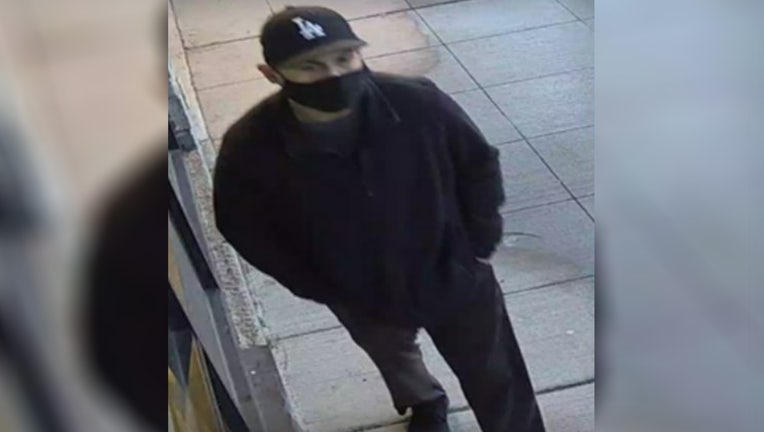 article
TACOMA, Wash. - Police are asking for the public's help in identifying a man who sexually assaulted a teenager in Tacoma on Tuesday.
According to the Tacoma Police Department (TPD), on Jan. 3, the suspect followed a 17-year-old girl as she was walking to school near the corner of Park Ave. S and S 37th St. This area is near Lincoln High School.
Authorities say the man grabbed her buttocks when he caught up to her. 
A surveillance photo of the suspect shows him wearing dark clothing; a black Los Angeles Dodgers baseball hat, a black face mask, a dark-colored quarter zip sweatshirt, black pants and black shoes. 
According to Tacoma, Pierce County Crime Stoppers, anyone who provides police with information that leads to his arrest can receive up to $1,000.
Those with information are encouraged to contact the Crime Stoppers tip line at 1-800-222-8477.
RELATED: Energy Attack in Washington: Two men arrested after power grid knocked out on Christmas Day
This is a developing story.