Tacoma police recover stolen mail, packages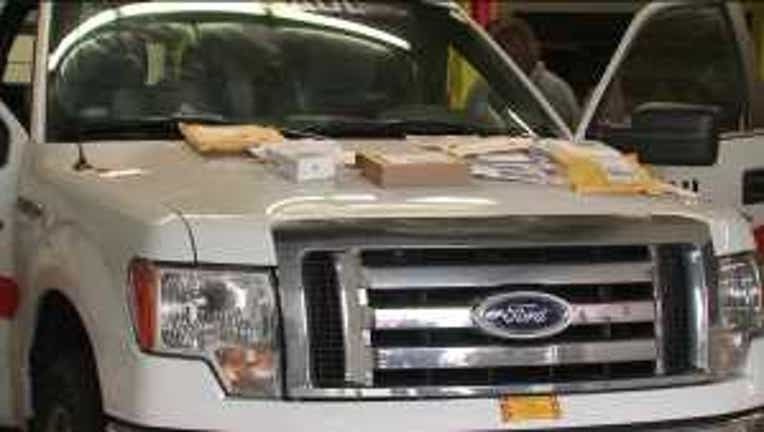 TACOMA -- Tacoma police say they've caught a group of thieves who have been stealing packages and presents from doorsteps all over the South Sound.

Now the postal service is hoping  to return those packages to their rightful owners in time for the holiday.

Detectives say the three suspects were driving a rental pickup truck around Seattle and Tacoma, targeting  mailboxes and doorsteps, for mail and packages.



Heidi Wiest lives in one of the neighborhoods that were hit. She can't believe someone would steal presents and packages just a few days before Christmas.

"That's just crazy, it's scary," said Wiest. "I feel invaded."

Wiest's neighbor, Judy Cvamma, said she was also targeted, and the crooks got away with a Christmas present.

"I buy things for people I care about because I want them to be happy," Cvamma said. "And it makes me sad that that might not happen, that Christmas morning will come and something won't be there."

The suspects are facing several charges, including mail theft.