Tacoma police investigate Hilltop homicide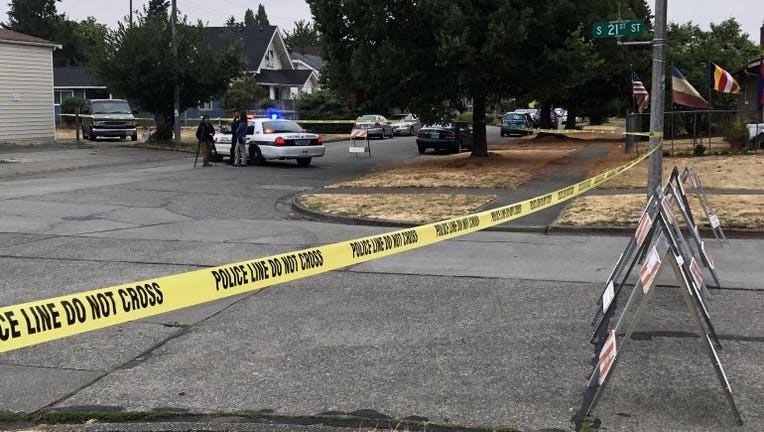 article


TACOMA, Wash. -- Tacoma police are working to figure out who killed a man and left his body near 21st Street and South Sheridan Avenue, a few blocks from St. Joseph Medical Center.

Investigators say someone called 911 to report seeing the body just before 2:30 Friday morning.

So far police have not released any information about how the man was killed or who might be responsible.




This is a developing story and will be updated.