Tacoma police investigate fatal shooting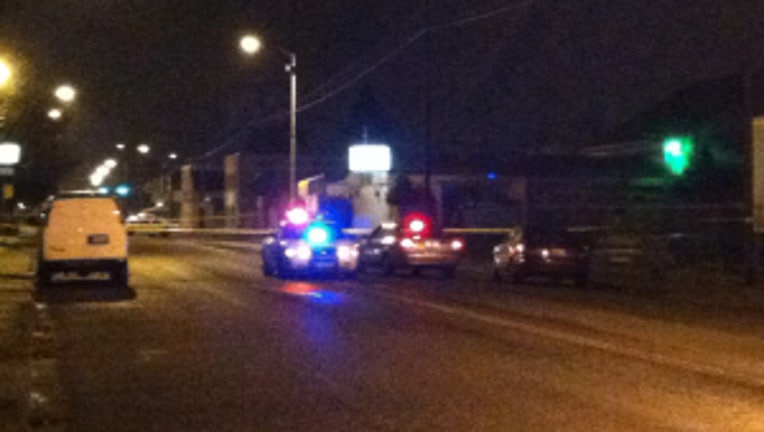 TACOMA -- Tacoma police are investigating a fatal shooting that happened early Tuesday morning in the 6200 block of East McKinley Avenue.

Police said they received a call of shots fired about 1 a.m., and when they arrived on the scene they found one person dead, and another person injured.

Police have a suspect in custody.