Tacoma police increase patrols around 2 schools after attempted lurings


TACOMA -- Tacoma School Patrol officers are on the lookout near Gray Middle School after a 14-year-old girl reported a masked man repeatedly trying to lure her into his car.

"He would drive slowly and roll down the window and try to get her to come to the car.  The last incident, he actually had on a ski mask and held up some women's underwear and asked her to come to the car, and that's when she reported it," said Tacoma police officer Loretta Cool.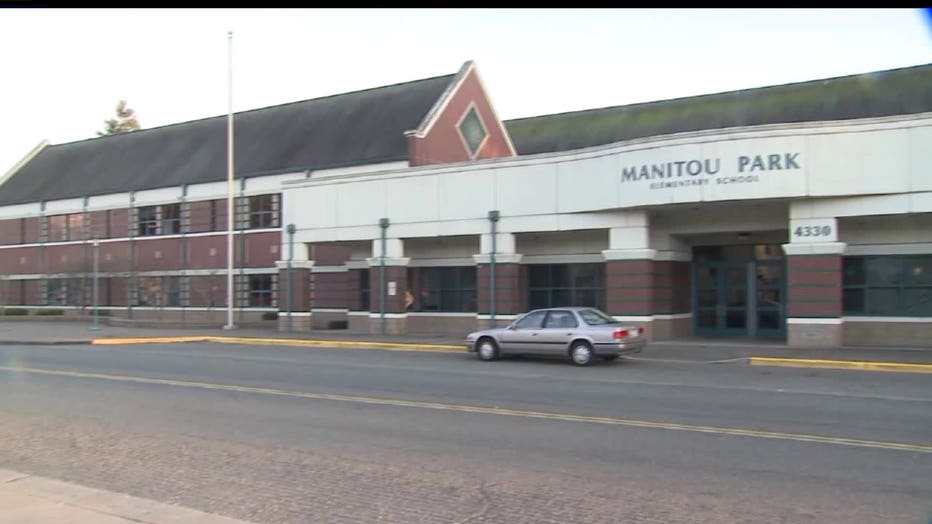 Manitou Park Elementary School in Tacoma. (Photo: KCPQ-TV)


On Thursday, just down the street at South 66th Street and Adams, near Manitou Park Elementary, there was a similar incident.

"The second victim says this was a white male wearing a black hoodie.  He didn't have the mask on the time he approached her," said Cool.

Dan Voelpel, with Tacoma Public Schools, says the district alerted parents of both schools with a letter home and a recorded phone message so they could be aware and to ask if they saw anything to call police.

"You see it on the news all the time, but when it hits you that close to home, that's when it becomes a reality.  That could have been my child or my child could be next," said a parent named Gary.

Patricia Hersey has a daughter in fourth grade at Manitou Park Elementary and a sixth-grader at Gray Middle.

"Now I'm unsure of my kids walking by themselves.  That's really scary," said Hersey.  "I told my daughter to beware of her surroundings and if someone should approach her in a parked car and talk to her for her to scream and go to a neighbor's house."

Police say both girls described this man's car as a dark gray, metallic or black four-door imported sedan.  If you have any information, call 911.