Tacoma police arrest sex offender accused of harassing same woman he kidnapped, raped, and tried to kill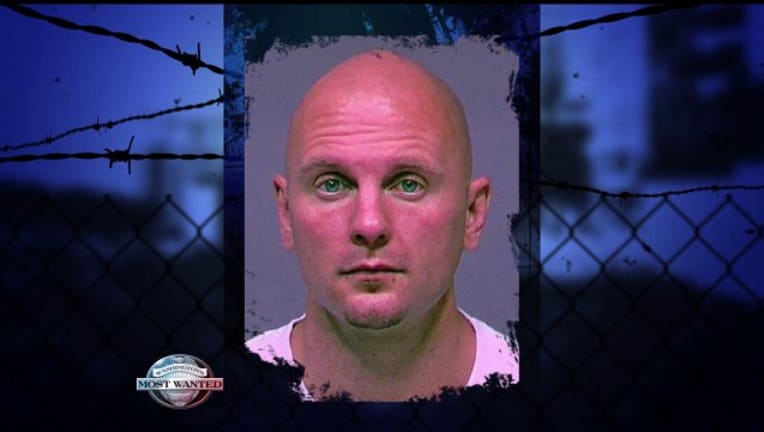 article
FUGITIVE CAPTURED April 29, 2014 -- Daniel Silva was arrested Tuesday night by the Tacoma Police Gang Unit during a traffic stop. Officers were aware that Silva was wanted from seeing a law enforcement bulletin, recognized Silva's vehicle, pulled him over and took him into custody without incident. Silva said he was unaware that he was wanted. WANTED BY PIERCE COUNTY SHERIFF'S DEPARTMENT April 26, 2014 --  This fugitive was convicted of kidnapping, raping and trying to murder a woman. Now, he's wanted for terrorizing her again. Daniel Silva started by kicking down her door, then, hitting her in the head with a bottle.. and driving her to point defiance park in Tacoma, that's where he viciously attacked her and beat her with a tree branch. he drove her to a cliff and told her he was going to throw her off it. he later raped her.. then took her home and made her shower. Back in 2005, It took a SWAT team to arrest Silva once she was finally able to get away and call police. "We want to get him caught because in the past he attempted to kill her," said Pierce County Det. Ed Troyer. "He used sex as a part of the act. He also has a felony harassment order against the same person. He hasn't learned his lesson. He's already been in trouble and convicted of crimes against her. He's a level 1 sex offender, has a current felony harassment order and we want to get him picked up before she gets hurt again -- or something worse happens." Daniel Silva is 34-years-old and was last known to be living in Tacoma. Detectives say this guy is an immediate threat to his victim. If you know where Silva is hiding, call an anonymous tip into:
CRIME STOPPERS: 1-800-222-TIPS
You must call the Crime Stoppers hotline with your tip to be eligible to receive a cash reward for information leading to a fugitive's arrest.
CLICK HERE for information on how to TEXT A TIP to Crime Stoppers