Tacoma man allegedly killed girlfriend's 3-year-old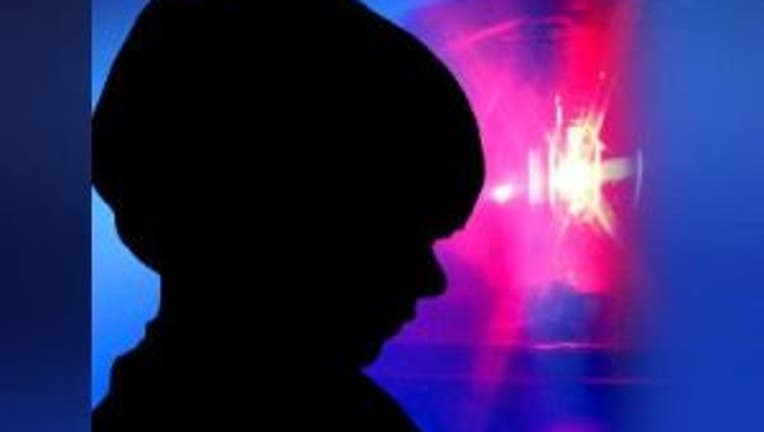 TACOMA -- Police arrested a 28-year-old man early Wednesday morning on suspicion of homicide and abuse after his girlfriend's 3-year-old son died at a hospital.

Police said a 23-year-old mother brought her son to the Mary Bridge Children's Hospital at 11:15 p.m. Monday because the child was having trouble breathing. He died a short time after arriving at the hospital, authorities said.

According to the Tacoma Police Department, doctors noticed signs of abuse on the child's neck and torso and alerted police. Police went to the couple's home in the 7600 block of Pacific Avenue and arrested the man. A 2-year-old girl was taken from the home and put in protective custody.

The suspect is scheduled to appear in court Thursday.

This story will be updated as more information becomes available.