Tacoma man, a convicted rapist, sentenced to 15 years for child porn
SEATTLE -- A Tacoma man who previously served time for child rape was sentenced Thursday to 15 years in federal prison for possession of child pornography.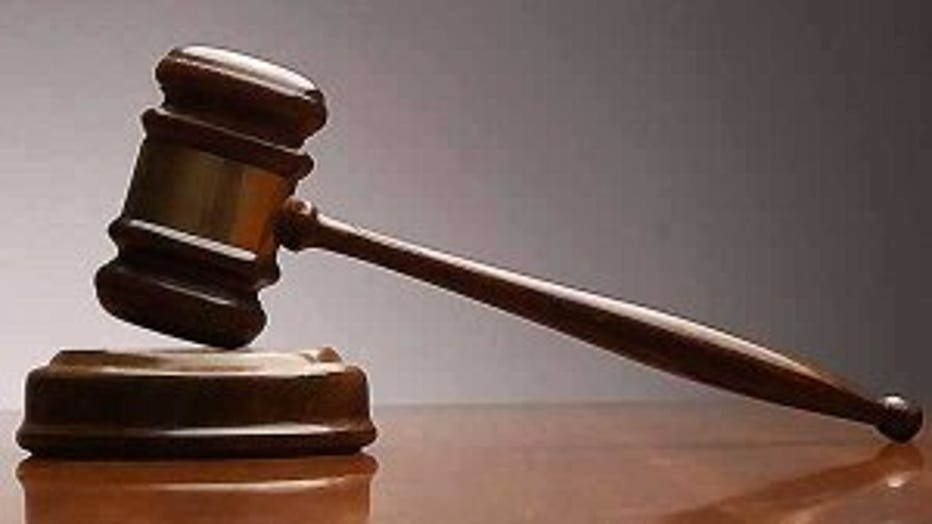 David Lloyd Beavers, 43, pleaded guilty in September to the charge.

According to the plea agreement, Beavers frequented a Russian photo-sharing website investigators say is regularly visited by users interested in discussing and viewing child pornography. It was through the site that Philadelphia-based undercover Homeland Security Investigations special agents befriend Beavers. Conversations between the undercover agents and Beavers included discussions about his 2001 Snohomish County conviction for first-degree child rape, and how he had abused at least five other victims between the ages of 5 and 14.

He was arrested in June when special agents with HSI Seattle executed a search warrant at his Tacoma residence. During the search, they seized a laptop that contained several images depicting child sex abuse.