Tacoma Link expansion route selected by Sound Transit
SEATTLE -- A plan to expand the Tacoma Link light rail took a step forward, with Sound Transit selecting a new route.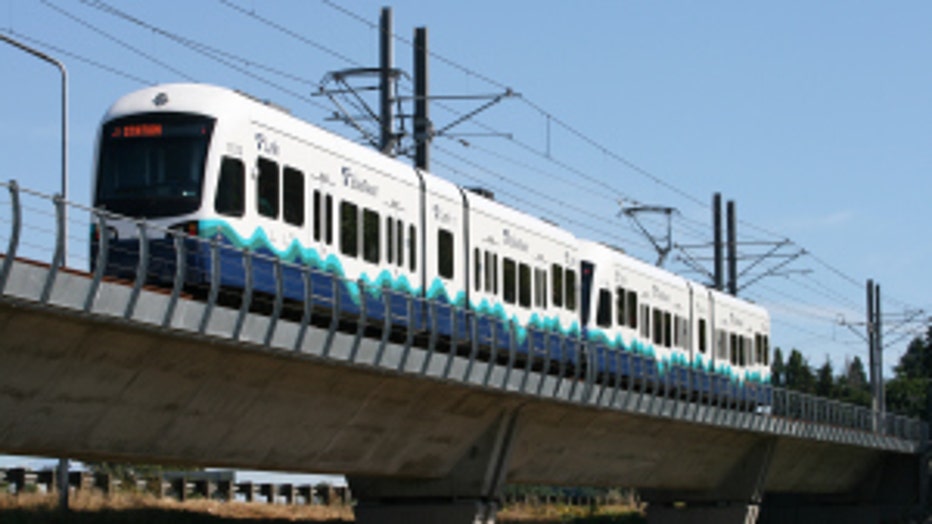 According to The News Tribune, the announcement was made at a meeting Thursday night. The proposed route runs along Stadium Way to Stadium High School, then turns onto Martin Luther King, Jr. Way to South 19th Street.

Now that Sound Transit has spoken, an environmental review process on the route can get underway. As the Tribune reported, once that review is complete, Sound Transit's board of directors may then issue its final decision.

Funding for the expansion was approved by voters in 2008.