Tacoma gang members sentenced for 2015 drive-by shooting that killed Brandon Morris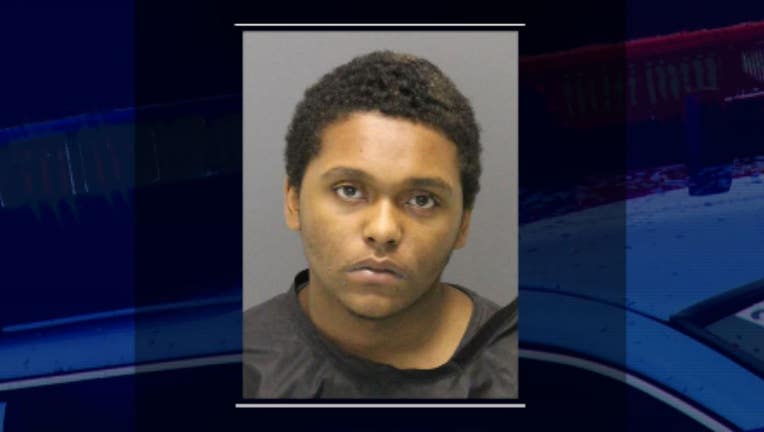 article


TACOMA, WA – October 12, 2016 Alexander Kitt, 24, Jermohnn Gore, 17, and Clifford Krentkowski, 18, were sentenced today for the murder of Brandon Morris, 19.  Gore, the one who fired the fatal shot, was sentenced to 82 years in prison. Kitt received 84 years, and Krentkowski was sentenced to 25 years in prison. "This was a challenging trial and another success for our gang unit," said Prosecutor Mark Lindquist. "Deputy Prosecutors Jesse Williams and Gregory Greer did good work on this case. They achieved justice for the victim and made our community safer."

The trial was plagued by threats and pictures and video of witnesses turning up on Facebook. The judge in the case eventually ordered extra security outside the courtroom and some cell phones were confiscated.

On the afternoon of May 1, 2015, the defendants were riding in a car in the area of South 45th Street and South Puget Sound Avenue. They spotted suspected rivals standing next to a convenience store. The defendants began shooting from the car as the driver turned down an alley. Morris was shot once in the head while standing with four friends outside of an apartment building adjacent to the alley. Morris and his friends were not in a gang, and detectives believe they were not the intended targets.

Prosecutors say Gore fired the fatal shot but that Kitt also fired shots. Krentkowski was holding an assault rifle but did not fire.

Along with the first degree murder the trio was also convicted of four counts of first degree assault and Kitt and Gore were convicted of unlawful possession of a firearm. Gore was also convicted of intimidating a witness.

FUGITIVE CAPTURED July 6, 2015 --
Clifford Krentkowski was booked into the Pierce County Jail on Monday.

FUGITIVE WANTED IN TACOMA June 24, 2015 --
Police are asking for your help finding the last of six suspects accused of killing a 19-year-old man simply for being in the wrong place at the wrong time.

Brandon Morris was shot near South 45th Street and South Puget Sound Avenue in Tacoma on May 1. Now, detectives are looking for Clifford Krentkowski. He has felony arrest warrants for Murder in the 1st degree, Murder in the 2nd degree, and four counts of Assault in the 1st degree with a Firearm Enhancement.

"We want him bad. This is not someone we want out on the street. This isn't his first experience with weapons. He had another incident in 2013 with a gun, a drive by shooting," said Officer Shelbie Boyd with Tacoma Police.




At the time of the shooting, Morris and several friends had just left a nearby convenience store after buying candy. Multiple shots were fired at the group of friends from a SUV. Morris was struck in the head and died from his wounds.

"I don't know what to do. I don't know how I'm going to go on without him," said Brandon's mother, Elladell Morris. "He took care of me, he took care of his grandmother."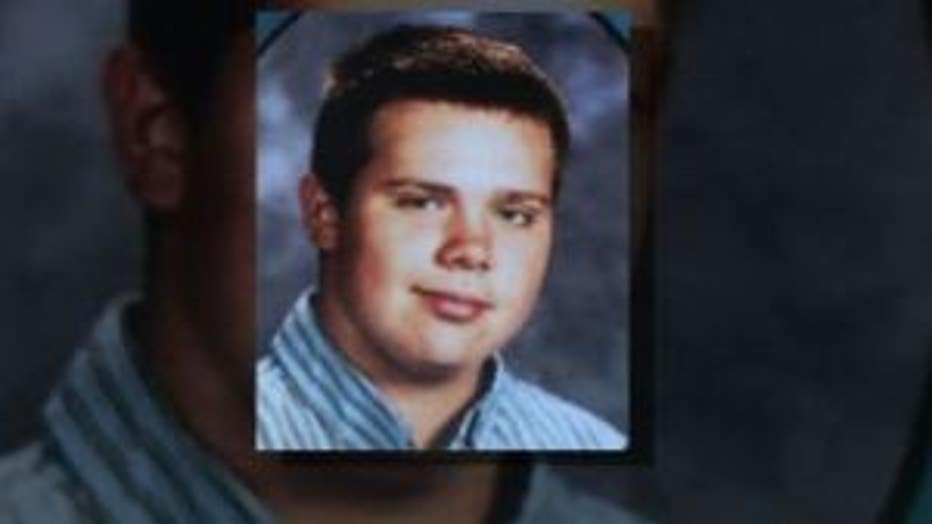 Detectives have identified six suspects that were in the SUV at the time of the shooting including Krentkowski. The five other suspects are in police custody. Detectives believe the suspects are involved in gang activity and the shooting was a case of mistaken identity. The victim was not involved in gangs and may have been killed simply for wearing the wrong color that day.

"I don't know why people don't value life that they have to go around just shooting, just random shooting," said Elladell.

Clifford Krentkowski is a black, 17 years old, 5'8" tall, 220 pounds, with black hair and brown eyes.

"We believe he's still local but at this point we don't know where he is," said Officer Boyd.

If you can tell Tacoma Police how to find Clifford Krentkowski, call an anonymous tip into:
CRIME STOPPERS: 1-800-222-TIPS

You must call the Crime Stoppers hotline with your tip to be eligible to receive a cash reward for information leading to a fugitive's arrest.

CLICK HERE for information on how to TEXT A TIP to Crime Stoppers.