Tacoma enters phase 2 of plan to fight city's homeless problem


TACOMA, Wash.-- The Tacoma City Council is moving forward with phase two of a three phase plan to fight the city's homeless problem.

On Tuesday, the council approved an emergency measure to build temporary shelters for the homeless, with the first transitional center planned to open on June 26.

The shelter will have drinking water, food, bathrooms, showers and laundry facilities. It will also offer social services to provide health care, legal services and skills training to the homeless.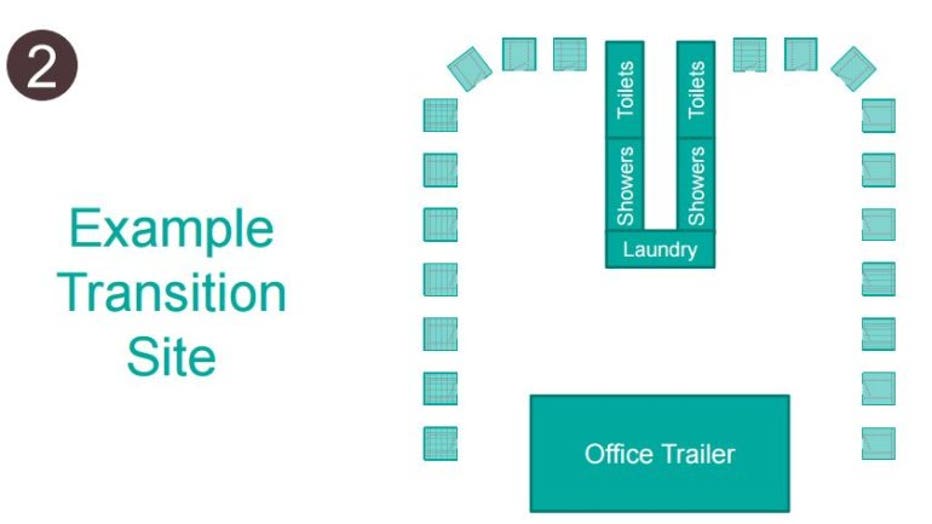 The site is on city-owned property near the intersection of Puyallup Avenue and Portland Avenue East.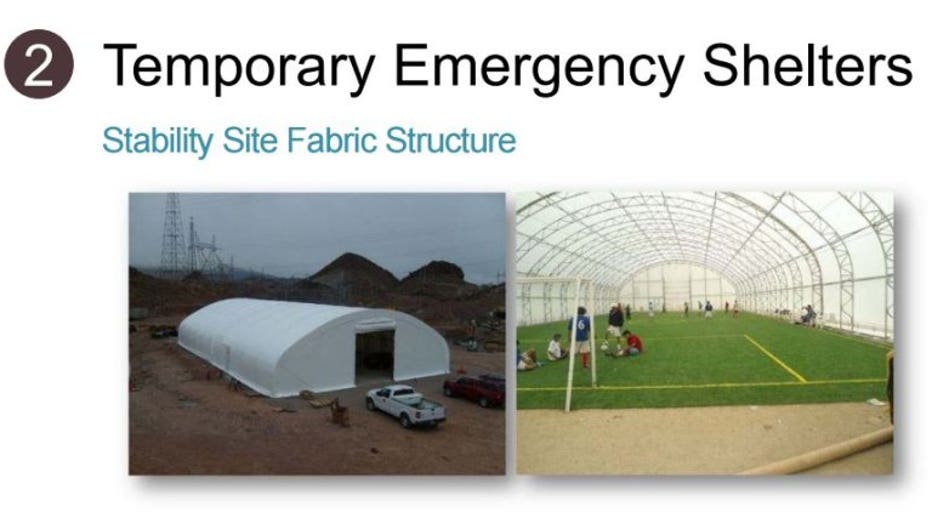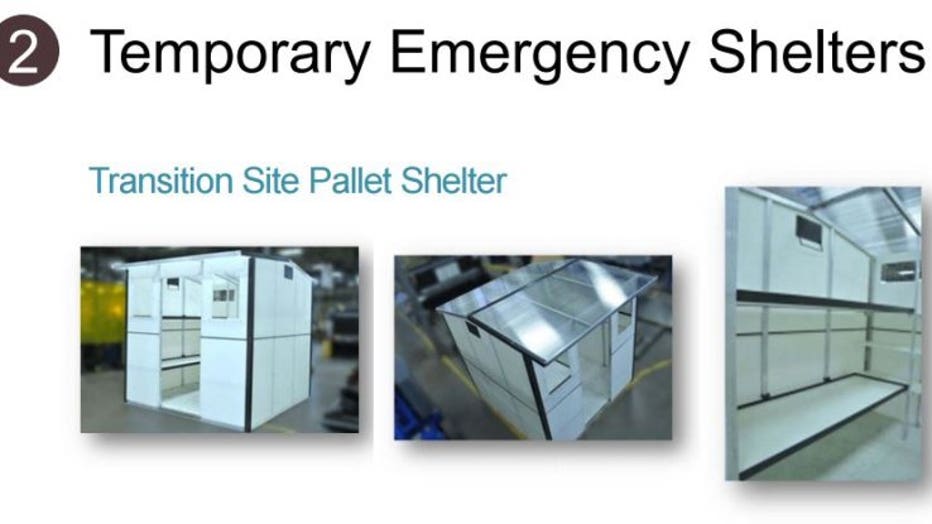 Phase two is a $3.4 million investment. It will be funded by money left over from the 2016 budget and the sale of a Tacoma Rail Mountain Division property.

In May, the Tacoma City Council passed an ordinance declaring a state of public health emergency in response to the growing number of homeless people in the city. That's when they implemented the three phase plan. 

Three-Phased Emergency Plan, according to the city:

Phase 1: Includes the deployment of rapid resource pop-ups offering services to mitigate immediate health and safety issues in the encampments while reducing impacts on citizens and businesses.  This phase also involves enhanced enforcement efforts focused on illegal activities.

Phase 2: Would establish temporary transitional centers focused on managed shelter options and rapidly connecting individuals with services to enhance self-sustainability and connection with permanent housing.

Phase 3: This phase will involve exploring opportunities to expand homelessness services throughout the County. It will focus on transitional and short-term to permanent housing options. Data collection from Phase 1 and 2 will ultimately help inform the implementation of Phase 3.