Tacoma Dome is closer than ever to being covered with Warhol flower design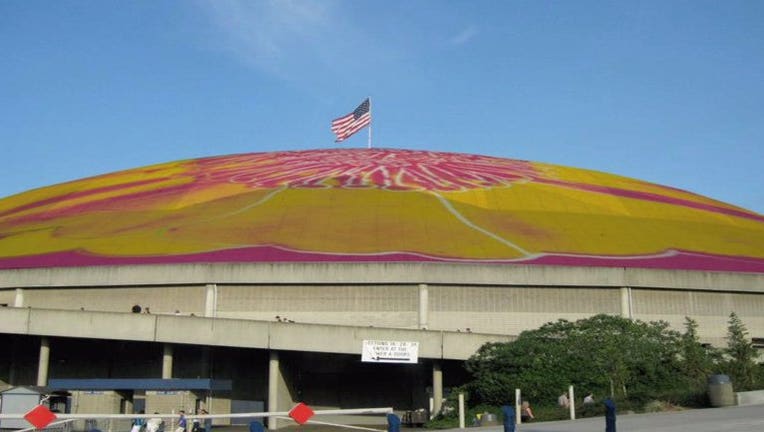 article


TACOMA -- The Tacoma City Council approved a resolution allowing boosters to go forward with a project that would cover the Tacoma Dome with an Andy Warhol flower design.

The project is expected to cost several million dollars. Supporters would have to raise the money for installation and maintenance from private investors.

A vinyl decal test patch was placed on the roof for five months to see how installation would hold up. According to a city report, the decal did pretty well.

The idea was originally proposed by Warhol himself before he died.

The News Tribune reports boosters will also need to approach the Andy Warhol Foundation for permission to use the image on the city-owned dome.