Tacoma company helps stoke the gnar
TACOMA -- It's not often skateboarders think about the wood ramps they're riding on. That is, unless there's a crack.

But Tacoma company Richlite has been thinking about ramps, guitars, skateboards and other counter-culture activities for the better part of seven decades, the Tacoma News Tribune said.

According to the News Tribune, Richlite -- "one of the best kept secrets in Tacoma" -- is the manufacturer of Skatelite, a wood composite widely used in both indoor and outdoor skateboard parks.  The company is celebrating its 70th anniversary this year.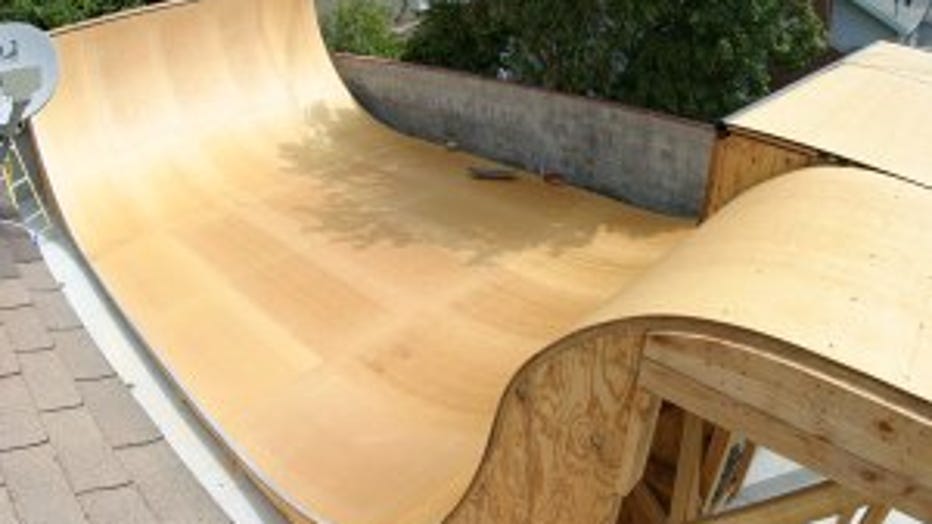 The company started as a wartime aerospace industry, the News Tribune reported, and gradually progressed into making the wood-resin composites used for things such as skateboards, guitar fretboards and cutting boards for exterior walls.

For more the history of Skatelite, and to read a full interview with Richlite Marketing Director Don Atkinson, click here.