Tacoma carjacking victim has second surgery after foot amputated; fund set up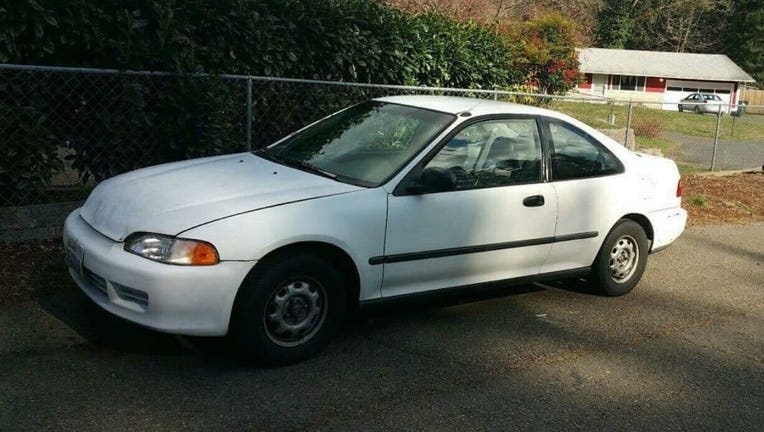 TACOMA, Wash. -- Tacoma police say the suspect who shot 40-year-old Shaun Williams with a sawed off shotgun during a carjacking at Billy B's pub on S. 56th St at 1:30 am on Wednesday, June 27th is described a white or Hispanic male, 5'08, 170 pounds.


Williams, who loves to play pool, had to have his foot and part of his leg amputated. His sister says he had a second surgery on Friday and has now developed a fever.


Officers say the suspect approached Shaun Williams who was sitting in his white 1995 2-door Honda Civic Coupe and ordered him to exit the vehicle.  When he climbed out of the car, the suspect shot him in the foot, then stole the Civic.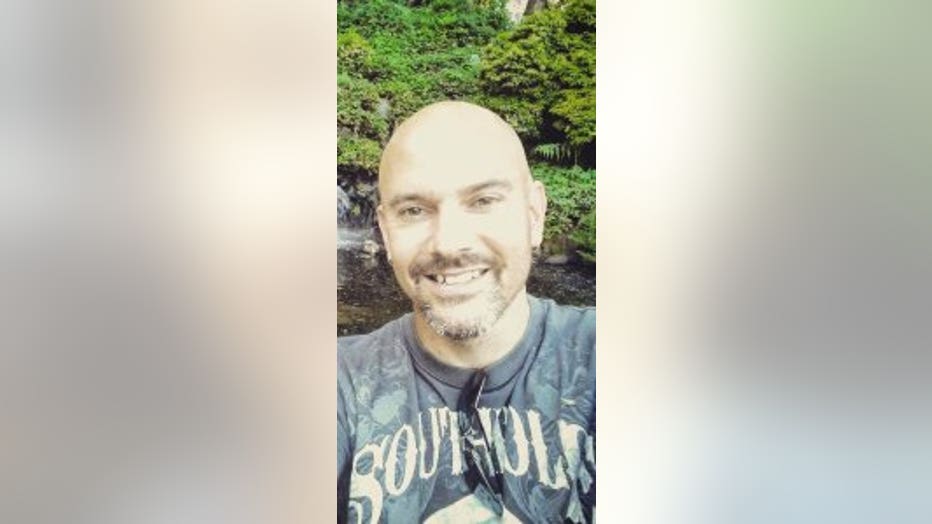 Williams, who loves to play pool, had to have his foot and part of his leg amputated.  Doctors have been cleaning his wound and replacing the wraps three times a day.   His family says Williams is a hard working man who is between jobs but earned money by detailing cars.  He has a 13-year-old daughter. His family says has no medical insurance right now.

They have set up a fund to help him with his medical expenses.  You can go to any Wells Fargo bank and ask to donate to the 'Shaun Williams Benefit Fund with account number 3642472306.  You can also donate on Facebook at this link: https://www.facebook.com/donate/905941039612051/

If you have any information on the identity of the suspect, call Tacoma Police  at (253) 798-4721.  If you wish to remain anonymous, you can submit a tip to Crime Stoppers of Tacoma-Pierce County by using the P3 Tips App or by calling 1-800-222-TIPS (8477).  There is a cash reward of up to $1,000 for information that leads to an arrest in the case.