Tacoma babysitter charged with murder in death of baby boy; $1 million bail set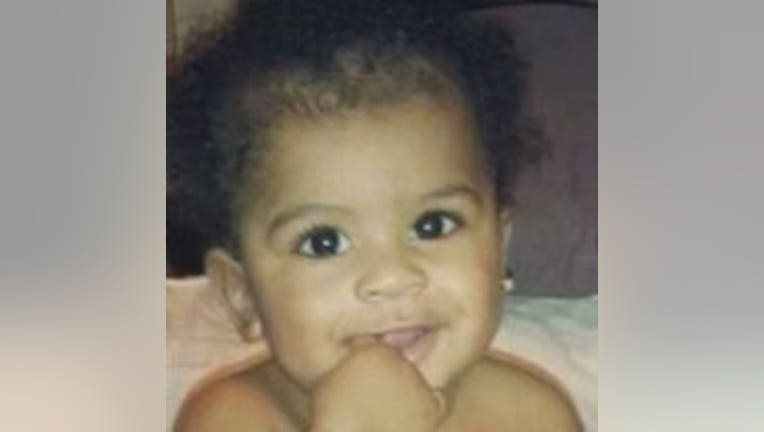 TACOMA -- A 34-year-old neighborhood babysitter was charged Wednesday with second-degree murder for allegedly shaking 8-month-old Tacoma boy to death.

Jamie Thompson was ordered held in Pierce County Jail in lieu of $1 million bail.

Police arrested Thompson Tuesday afternoon following the death of 8-month-old Jayceon Thomas, a boy who had been in her care.

The woman -- known to babysit many children around Tacoma -- was caring for Thomas earlier this month while his father, Ivan, searched for a new place to live. After picking up the child from the babysitter's house on April 11, Ivan took him to Mary Bridge Children's Hospital in Tacoma because the boy was not breathing and suffered bruising. The boy died in the hospital on April 12.

Doctors at Mary Bridge called police to report possible neglect after bruises and other signs of abuse were found on the child, police said.

Police investigated the babysitter's house in the 1000 block of South Trafton Street and interviewed the babysitter, police said. Though all parties were cooperative and no immediate arrests were made, the babysitter was later arrested for suspicion of homicide.

The Pierce County Prosecutor's Office said the defendant has eight prior felony convictions as an adult, the most recent for custodial assault, as well as 11 misdemeanor convictions for crimes, including assault, public fighting and theft.