T-Mobile ends contracts, launches LTE and will sell iPhone 5 in April
 In an event kicked off by a goofy commercial about a cowboy that's tired of bossing people around, T-Mobile announced it is ending service contracts, launching its LTE network and will start selling the iPhone 5 next month.

T-Mobile said it will no longer offer annual contracts to consumers, and instead charge users month to month.

"They're dead. Gone. No more," said Chief Executive John Legere at the event Tuesday morning in New York City.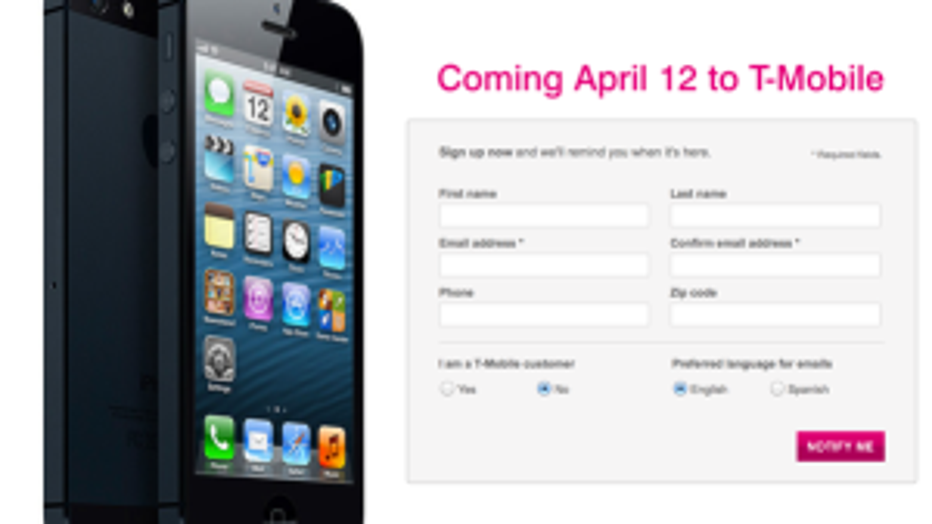 T-Mobile introduced the new Simple Choice Plan, which includes unlimited talk, text and data with up to 500 megabytes of high-speed data. The company will charge $50 a month for one line, $30 for a second line and $10 for additional lines after that.

Users can pay $10 more a month for an additional 2 gigabytes of high-speed data. That can then be increased by 12 GB, in increments of 2 GB for $10 per line. Users can also choose to pay $20 a month for unlimited high-speed data.

PHOTOS: Top 10 must-have smartphone apps

After explaining the plan, Legere reiterated that because customers won't be tied to a service contract, "if we suck this month, drop us," the animated CEO said.

For the complete Los Angeles Times story, go here.