Swinomish man pleads guilty to smothering wife with pillow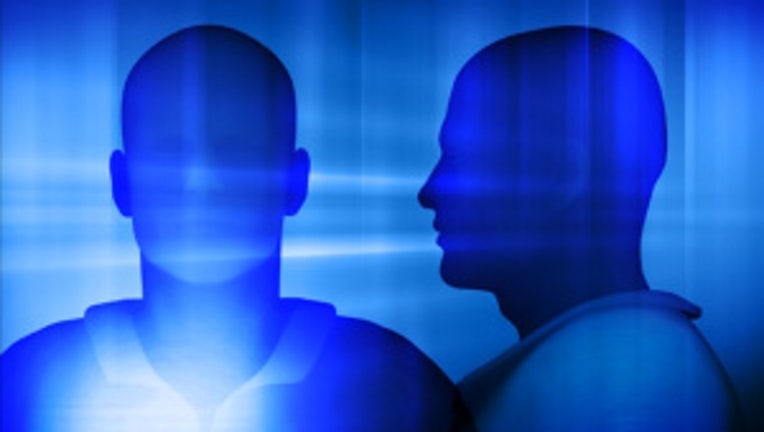 SEATTLE -- A member of the Swinomish Indian Tribe pleaded guilty Tuesday to smothering his wife with a pillow before wrapping her body in a blanket and hiding it under his bed on June 7.

Kevin S. O'Leary, a 55-year-old resident of the Lummi Reservation, pleaded guilty to second degree murder in U.S. District Court in Seattle. Under the terms of the plea, prosecutors will recommend a sentence of no more than 15 years in prison, U.S. Attorney Jenny A. Durkan said in a statement. The maximum sentence for second degree murder is life in prison.

According to prosecutors, O'Leary and his wife, Valerie Jefferson, were arguing about an affair O'Leary had over a decade ago. After several hours of arguing, O'Leary pushed his wife on their bed, grabbed a pillow and held it tightly over her neck. He admitted to pressing down on the her until the body went limp, prosecutors said. He then wrapped her body in a blanket, and it was discovered by law enforcement officers five days later.

Both O'Leary and Jefferson were enrolled tribal members and the murder occurred on Lummi Indian Tribe land, giving federal authorities jurisdiction in the case.