SWAT standoff ongoing in South Seattle


SEATTLE --- Police and SWAT officers surrounded a South Seattle building in the 8300 block of Dallas Avenue where a robbery suspect was believed to be hiding.

Around 12:37 a.m. Tuesday, an unknown number of suspects entered the building and robbed one man who was on the phone, police said.  Officers responded to the scene and arrested two suspects walking out of the building. They believe one man was still inside as of 5 a.m.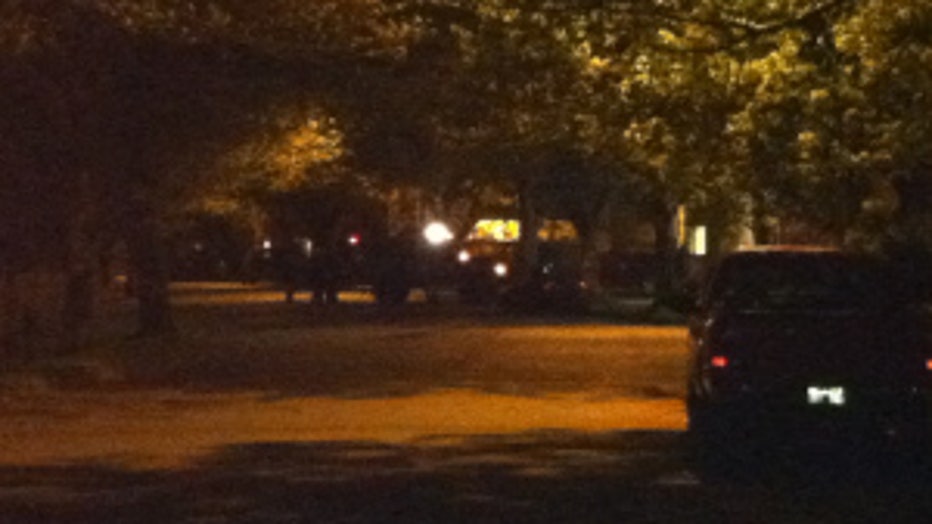 The robbery victim at the building did manage to run outside and is being interviewed by police. He was treated at the scene for minor injuries.

Police believe there is marijuana in the building. An officer at the scene says police do not know how long this standoff will last. SWAT officers used flash bang grenades and a loud speaker to try to convince the suspect to come out.

This is an evolving story, and will be updated as more information becomes available.