Suspicious robocalls harass 36th District voters
A candidate for Washington state's 36th Legislative District announced Saturday that she would investigate suspicious robocalls claiming affiliation with her campaign.

Democratic candidate for State House Gael Tarleton promised to look into a series of robocalls to voters around the district from callers identifying themselves as part of her campaign. Tarleton said she never authorized the robocalls, and questioned whether the harassing calls were made by detractors intending to hurt her election chances.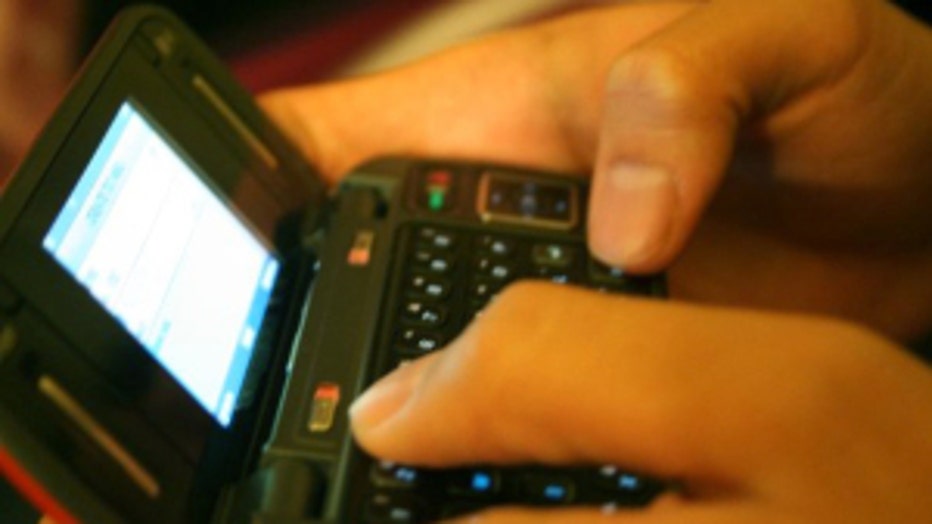 "I really don't know if these calls are coming from misguided supporters or it's a dirty trick," Tarleton said in a statement. "But after three weeks of big-money attacks against me paid for by a $100,000 independent expenditure by friends of my opponent, it is suspicious. It certainly feels deliberate and intended to harm my campaign."

Several voters contacted Tarleton's campaign office Thursday night and Friday morning to complain about the calls. Some said they received as many as a dozen calls in one hour Thusday.

The calls were traced to the number (720) 862-2044. The owner of the phone number is an out-of-state company.

The 36th District represents parts of Seattle including Magnolia, Queen Anne, Phinney Ridge, Ballard, Fremont and other neighborhoods.

Tarleton's opponent, Noel Frame, said he had no clue about the robocalls or who they were coming from, Q13 FOX News partner the Ballard News Tribune reported. Frame's campaign manager, Lisa MacLean, said they first heard about the calls on Facebook.

"The Frame campaign is equally concerned about it, but has not heard about it from the thousands of voters it's been in touch with (while doorbelling)," MacLean told the Ballard News Tribune.

Tarleton encouraged those who have received harassing phone calls to report the incident at info@voteforgael.org.

For more on this story, visit the Ballard News Tribune's website.