Suspicious package briefly locks down naval base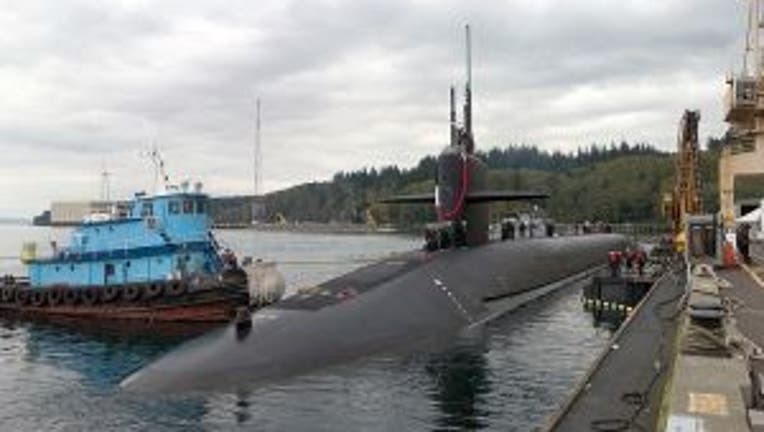 BREMERTON, Wash. -- A suspicious package sent to Naval Base Kitsap Bangor closed a security gate and locked down the Kitsap County base for nearly an hour Tuesday.

The unidentified parcel was discovered near the pass and identification office at the base's Trident Gate in the early morning hours. The package triggered a security alert and the Trident Gate was closed for an hour. Traffic was rerouted to the Trigger Gate.

Explosive ordinance specialists responded and determined the parcel to be a briefcase. All gates reopened at 9:23 a.m.