'Suspicious device' in Shelton not an explosive, city says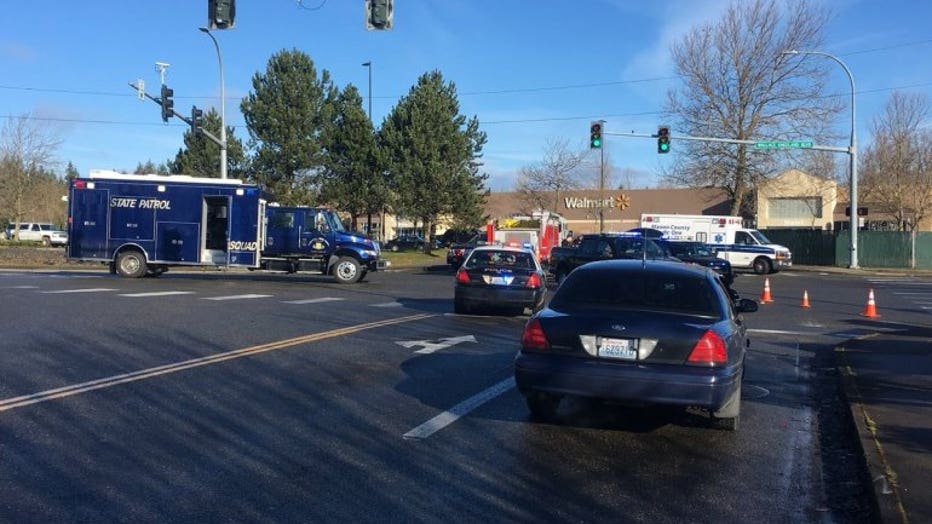 SHELTON, Wash. -- Police in Shelton investigated a "suspicious device" Friday morning, but said the incident was "resolved" a few hours later and the city said the item wasn't an explosive.

The city didn't say what the device was.

An official with the City of Shelton told Q13 News that bomb squads from Tacoma and Everett were being brought out to examine the device.

Police were first alerted to the suspicious package around 7:00 a.m. on E. Wallace Kneeland Blvd., which was closed between E. Shelton Springs Road and Olympic Highway North.

Nearby Oakland Bay Jr. High and Shelton High School were on lockdown out of an abundance of caution.

It was not immediately known what the "suspicious device" was.