'Suspicious death' at home called a crime scene


WOODINVILLE -- A woman told King County sheriff's deputies she discovered her elderly father dead in his home Friday, and detectives to label his "suspicious death" a crime scene, Sgt. Cindi West said.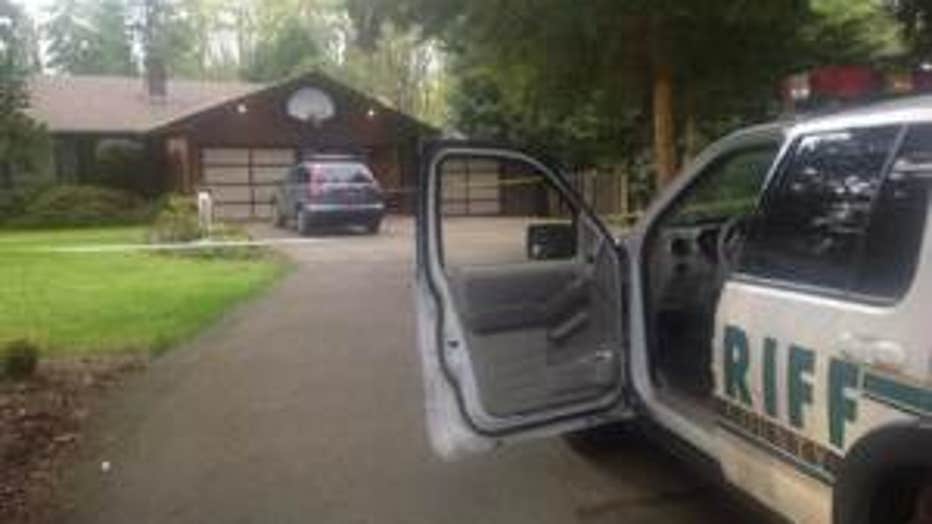 The man who was believed to be his 70s was found in the home in the 15000 block of NE 192nd Street outside Woodinville.

Around 5:30 p.m., an adult woman found her father's body inside the home, West said.

This is a developing story and more information will be posted as it becomes available.