Suspects in salon holdup have robbed before, police say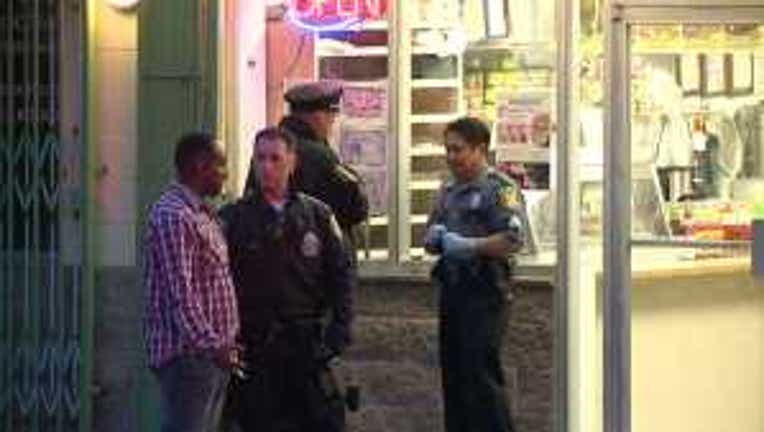 article
SEATTLE -- Police believe two men who tied up and robbed employees at a nail salon Saturday night in Rainier Valley committed at least four similar robberies earlier in the week.

According to the Seattle Police Department, two men armed with a handgun entered a nail salon in the 5600 block of Rainier Avenue South around 6 p.m. The suspects ordered the salon's owner and two of her employees to the rear of store where they were told to face the wall and empty their pockets. The suspects removed jewelry from the employees and went through the victims' purses before tying the victims together. The men then fled out the back door.

One of the victims managed to break free and call 911. No one was seriously injured during the robbery. Seattle police are investigating the incident.

The suspects are described as Vietnamese males in their 30s to 40s. They wore hooded sweatshirts and sunglasses.

Sources at the Seattle Police Department said police believe the two men also robbed a hair salon on the same block, an eggroll shop on South Main Street and the Venus Restaurant at 7101 Martin Luther King Way earlier in the week. The men ordered employees and customers at the restaurant into the kitchen before robbing them.

Anyone with information on the robbery or the suspects is asked to call 911 or the Seattle Police Robbery Unit at (206) 684-5535.