Suspected serial killer denied parole in Washington
VANCOUVER, Wash. (AP) — A suspected serial killer has been denied parole and ordered to serve over nine more years in prison.

The Columbian reported Wednesday (https://goo.gl/XM3S3P ) 68-year-old Warren Forrest is serving a life sentence at the Washington Department of Corrections' Monroe Correctional Complex for the 1974 murder of 20-year-old Krista Blake of Vancouver.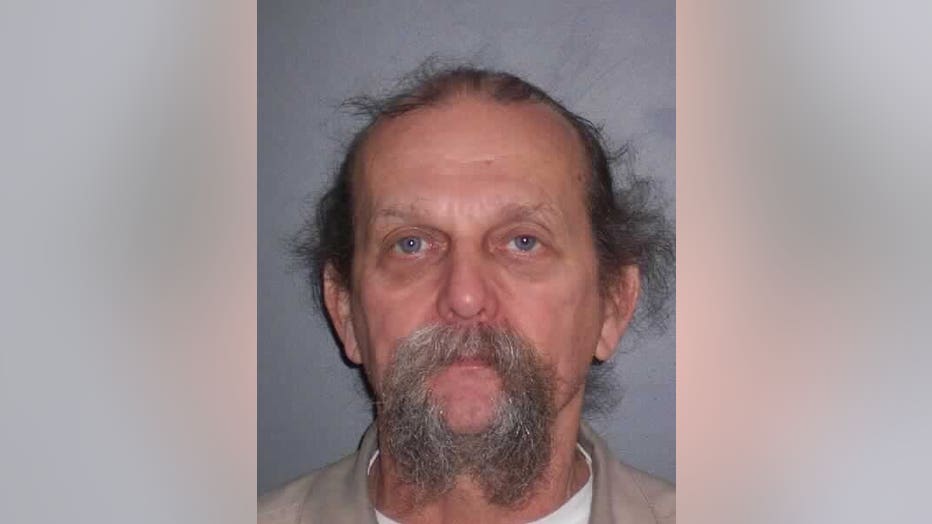 The Washington Indeterminate Sentence Review Board said this week in its decision that Forrest is "too high of a risk to release and not fully rehabilitated or a fit subject to release."

The board recommended that Forrest remain infraction free and participate in any programs available.

The board says Forrest was convicted in 1979 in Blake's death and has admitted to her murder and to abducting two other young females.

Investigators believe he is behind the disappearance and deaths of at least five other young women between 1972 and 1974.

When he was last up for parole (and denied) in 2014, Forrest explained to panel members what was happening with him when he committed Blake's murder, according to the decision. He "described being under a lot of stress and needing a 'distraction,' which were his violent fantasies.