Suspected ID theft ringleaders arrested in Everett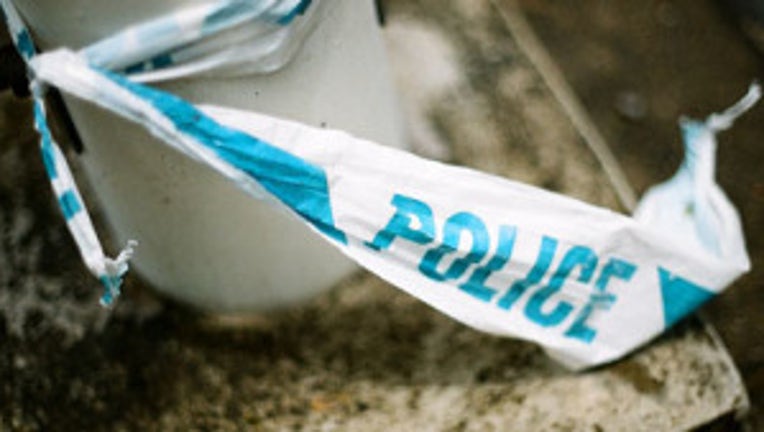 EVERETT -- Police recently arrested an Everett couple suspected of leading a prolific crime ring, according to the Everett Herald.

Everett police told the Herald they believe more than 26 other people are involved in the crime ring.

The couple faces charges such as forgery, identity theft, and possession of stolen property and illegal drugs, among others.

Investigators said the crime ring has hundreds of potential victims. The Herald reported a total of several hundred thousand dollars were stolen and that number is expected to climb as detectives discover additional victims.

Police said the crime ring is likely responsible for car prowls, mail theft and home and business burglaries.