Suspected drunken driver crashes into school bus near Purdy; 2 kids taken to hospital for 'soreness'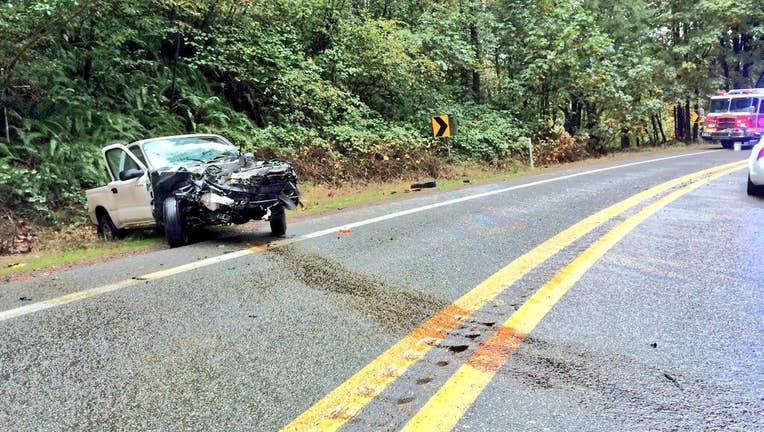 PURDY, Wash. -- A pickup truck driver suspected of DUI crossed the center line of State Route 302 and struck a school bus carrying 12 children Thursday, the State Patrol said.

Two of the children were transported to the hospital to get checked out for soreness, State Patrol trooper Guy Gill tweeted. The others were OK, he said.

The driver of the pickup was taken into custody for DUI, he said.