Suspected drunk driver catches fire after police use TASER on him


RICHMOND, Virginia – A suspected drunk driver was in critical condition Monday after police in Virginia said they were forced to use a TASER on him, which set his clothes on fire.

It happened Sunday morning in Chesterfield County Virginia according to WTVR-TV.

A police spokesman told the television station an officer stopped a Volkswagen sedan and ask that officer got out of the patrol car to approach the other car the driver took off in the other direction.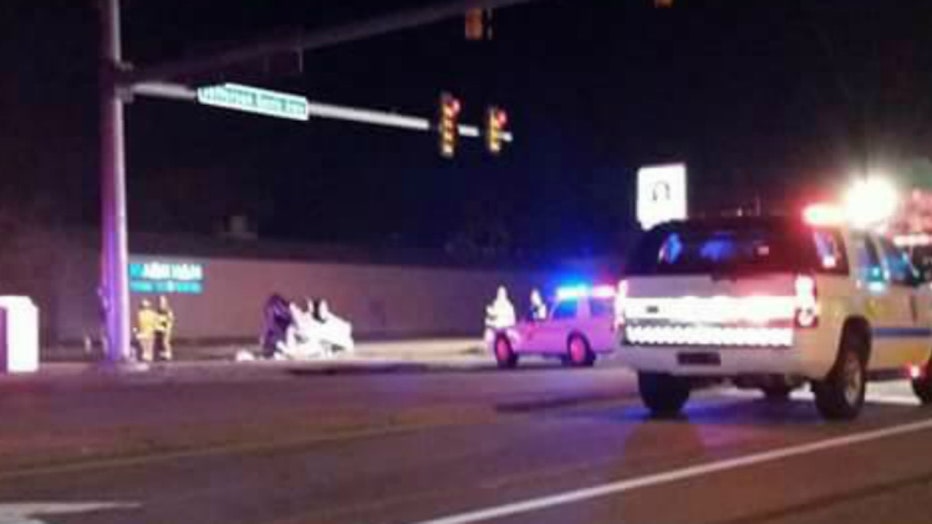 "Police officers pursued and the driver lost control of the car on the bridge just north of Jefferson Davis and Chester Rd. The car rolled several times, trapping the driver inside," a Chesterfield Police spokesman wrote in an email.

Emergency crews were called to the scene and the man was freed, but WTVR-TV reported that that's when the suspected drunk driver started to fight with his rescuers.

"One officer discharged his TASER at the man in order to bring him under control and this ignited the man's clothing, which may have come in contact with gasoline during the crash," Chesterfield Police said. "Firefighters quickly extinguished the fire and transported the man to VCU Medical Center."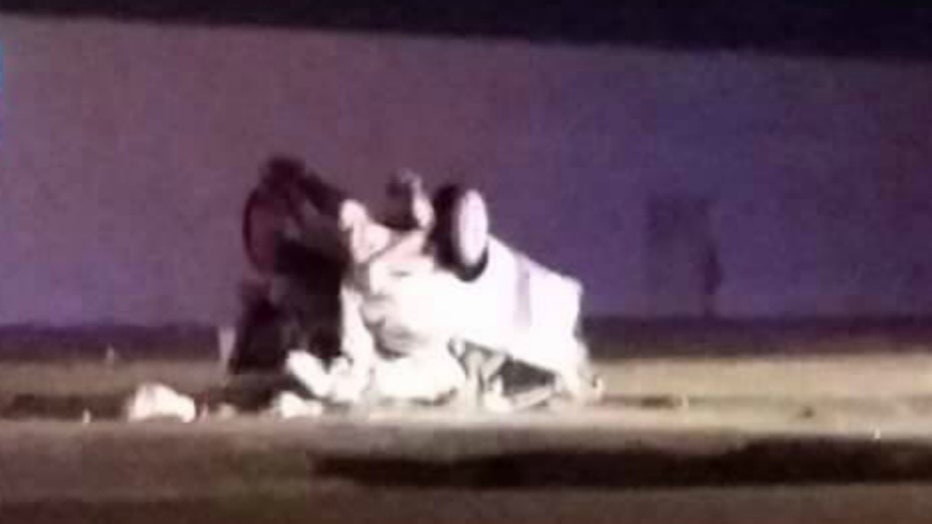 The name of the suspected drunk driver has not been released.