Suspected bank robber on the run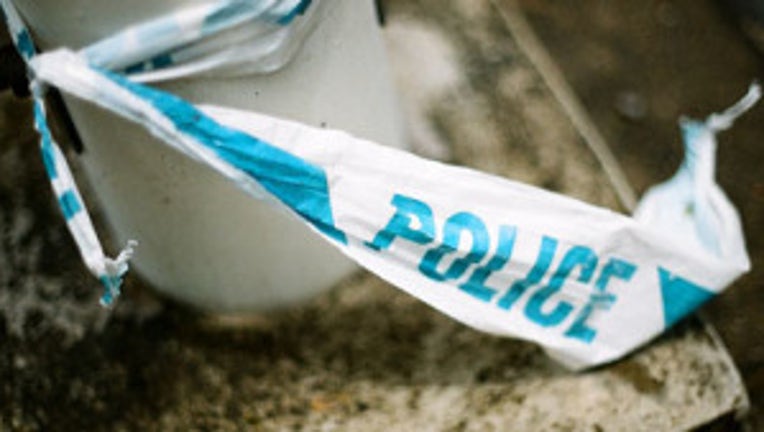 EDMONDS - Police are looking for a man who robbed a bank on Sunday afternoon in Edmonds.

It happened just before 1:30 p.m at the Alaska Credit Union branch located inside the Safeway store at 23632 in Edmonds.

The man walked into the bank and handed the teller a note indicating he had a gun and to hand over all the money. The teller complied and the suspect fled the bank heading south on foot through the Safeway store parking lot.

The suspect is described by witnesses as a Hispanic male in his early 20s.  He was last seen wearing a checkered hoodie that had large squares, and had a scruffy beard and a slight mustache.

The suspect remains at large.

If you have any information on this incident, please call the Edmonds Police Tip Line at 425-771-0212.