Suspect wanted in 10 armed robberies at Dollar Tree stories identified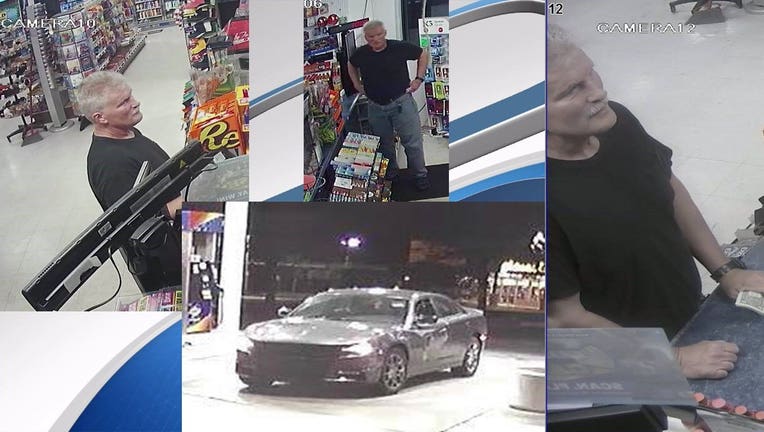 SEATTLE -- June 13, 2017 Detectives have identified the suspect accused of robbing 10 dollar tree stores across the country and confirm he was headed to Washington state until he saw our coverage of his case.

Police say David Hunter robbed a store in Coeur D' Alene on May 28th and then drove to Cheyenne, Wyoming when he held up another one. The 53-year-old is driving a stolen 2017 charcoal gray colored Dodge Charger with no front plate.

He is 6.01, 210 pounds with blue eyes and gray hair and was last known to be living in Connecticut. Officers are advising caution because he is armed with a silver handgun. He is currently wanted for Robbery in North Greenbush, NY. It is not known where he is at this time but it is believed he headed back East. If you spot him, call 911.

ORIGINAL

Law enforcement agencies across Washington state are asking for the public to be on the lookout for a suspect who is robbing Dollar Tree stores along I-90.

The suspect's most recent robbery was in Coeur D' Alene, Idaho, on May 28, 2017, and police believe he has now moved west.

Detectives say the suspect's crime spree started in New York where police say he held up stores in Wappingers Falls on December 29, 2016, and North Greenbush on May 6, 2017. At the time, he was driving a dark gray Dodge Charger.

Police say he enters the store at closing time armed with a silver handgun and demands cash. He robbed Dollar Tree stores in Madison Township, Michigan, on May 10; Manitowac, Wisconsin on May 14; and Lincoln, Nebraska, and American Fork, Utah on May 25.

The suspect is described as white, 5'10", 200 lbs, 50 to 65 years old.

The vehicle is described as a 2015-17, dark gray, four-door Dodge Charger, most likely an SXT model. The rims are factory and the car is mostly likely an all-wheel drive. Its tail lights look like this: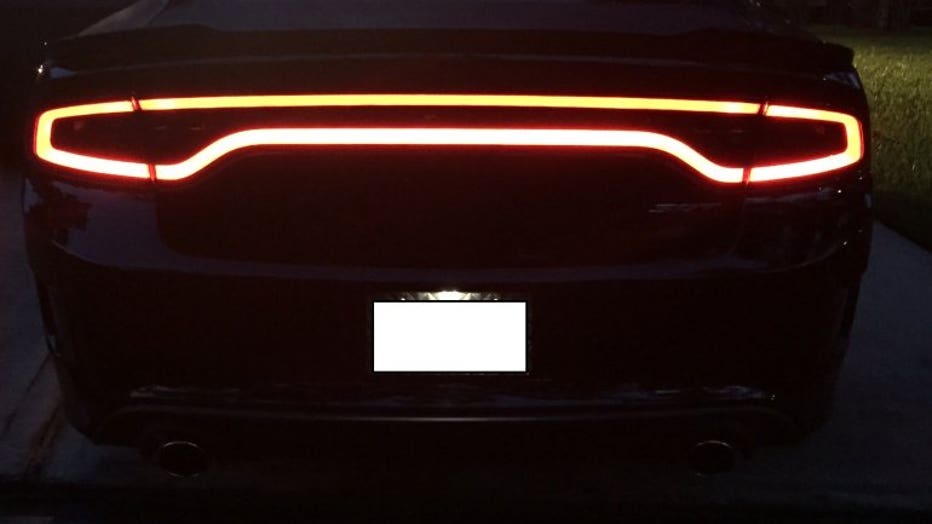 ​If you spot him or his vehicle, call 911 immediately. If you know his name, call Crime Stoppers anonymously at 1-800-222-TIPS or use the P3 Tips App on your phone. There is a cash reward of up to $1,000 for information leading to his arrest.