Suspect sought in deadly shooting outside of Tacoma business


TACOMA --  Homicide detectives with Tacoma Police are asking for the public's help to identify a suspect accused of fatally shooting 48-year-old Steven 'Tony' Haggard last Saturday night at the Jack in the Box in the 5200 block of Tacoma Mall Blvd.  The Pierce County Medical Examiner says Haggard died of a single gunshot wound to the abdomen.

His daughter has set up this donation page to pay for his funeral.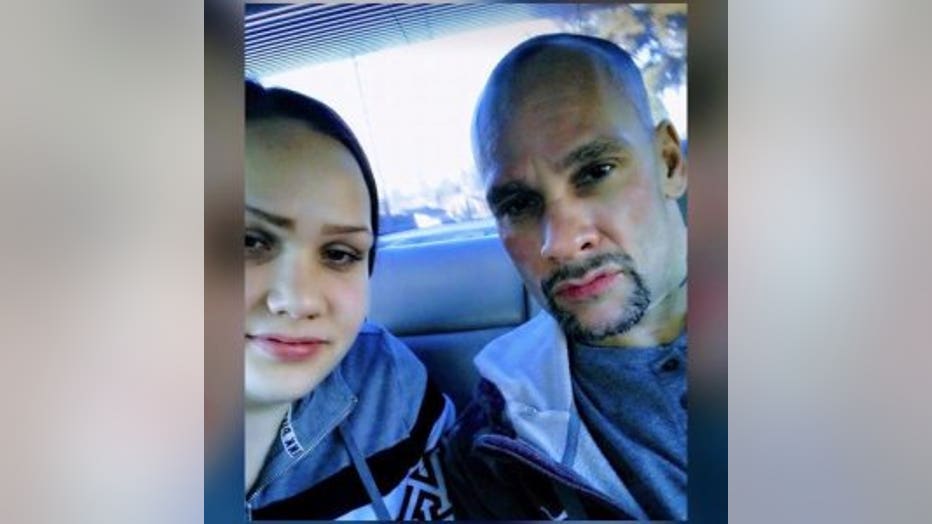 "My Father was brutally shot & killed Saturday February 29th, 2020. I'm at a loss for words. This was completely unexpected, I never pictured myself to even have to create a go fund me especially to raise money for my Fathers death. I just need all the help I can get to lay my Father to rest the proper way he deserves!" said Kendra Haggard.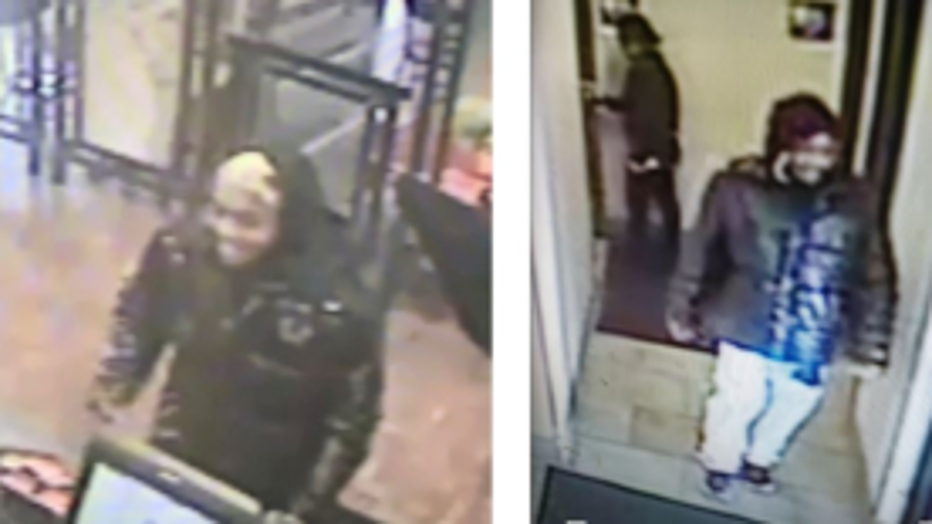 "Detectives have learned the suspect walked to the Jack in the Box from the area of South 52nd and Asotin Street.  When he arrived at the Jack in the Box, he contacted the victim. There was an argument and he shot the victim.  He then took the victim's car and drove off," said Tacoma Police Officer Wendy Haddow


Police located the vehicle abandoned in the area of South 52nd and Asotin Street.

"Both Tacoma Police detectives and Tacoma Police officers are working the area attempting to locate this suspect," said Officer Haddow.


Detectives describe the suspect as black, approximately 25- to 35-years-old, about 5' 10" or 5′ 11″ with a medium build and medium complexion. He has dreads or braids, tied up, and the sides and back of his head are shaved. He has a thin mustache or thin facial hair. He was seen wearing a black puffy coat, black hooded sweatshirt, white beanie cap, light blue jeans, and black and white sneakers. He likely has a black eye with injuries to his teeth and/or mouth.

If you have any information on the suspect's identity or location, you can leave an anonymous tip with Crime Stoppers of Tacoma-Pierce County by calling 1-800-222-8477.

You can also submit tips at http://www.P3Tips.com or through the P3 Tips App that you can download to your cell phone for free.  There is a cash reward of up to $1,000 for information that leads to an arrest and charge filed in the case.



TACOMA -- Police in Tacoma are looking for the person who shot and killed a man outside of a business on Tacoma Mall Boulevard midday Saturday.

Tacoma Police Officer Wendy Haddow said police responded about 11:44 a.m. Saturday to reports of a man shot outside of a business in the 5200 block of Tacoma Mall Boulevard.

The victim, a 48-year-old man, was taken to a local hospital, where he later died.

Investigators said the shooting happened after a dispute escalated. The suspect fled in a vehicle that has since been found and impounded as evidence.

Police did not release any more details. The victim has not been publicly identified. Anyone with information is asked to call Tacoma Police.