Suspect sought in Bellevue purse snatching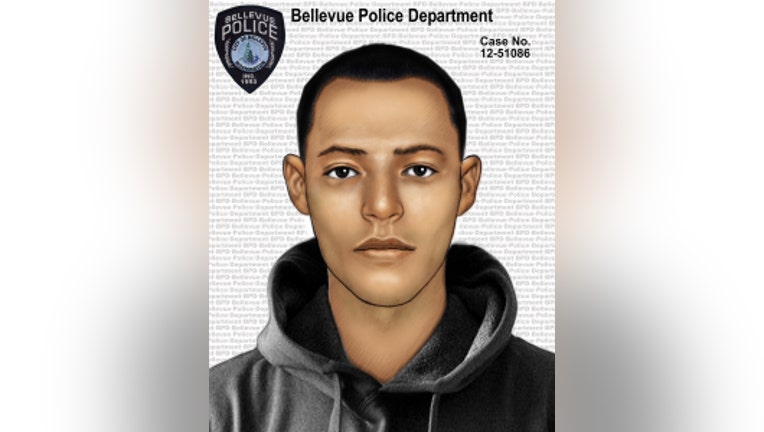 BELLEVUE -- Police on Wednesday for the public's help in identifying a man alleged to have been involved in a robbery outside Bellevue Square.

Officers said the incident took place at 4:30 p.m. Monday on the northwest corner of NE 8th Street. The suspect reportedly stole a 30-year-old woman's purse and then fled across the street.

The suspect is described as being about 18, 5-foot-6 and about 140 pounds. He has black hair and brown eyes and was last seen wearing a gray hooded sweater and baggy pants. If you have any information please call Bellevue police at 425-452-4129.