Suspect in Tacoma Dome car prowl captured
TACOMA -- Pierce County prosecutors have charged a suspect in a car prowl near the Tacoma Dome during the Bruno Mars concert. Travis Henderson is accused of stealing a backpack with a 40 caliber pistol, 9mm pistol, four rifle magazines, cologne and a rifle stand on July 24th.

Henderson is being held on $750,000 bail for 2 counts of Theft of a Firearm, Unlawful Possession of a Firearm in the 2nd Degree, Trafficking in Stolen Property in the 1st Degree, Theft in the 3rd Degree and Vehicle Prowling in the 2nd Degree. He appeared in court for his arraignment this afternoon. The case is being handled by the High Priority Unit for the Pierce County Prosecutor's Office.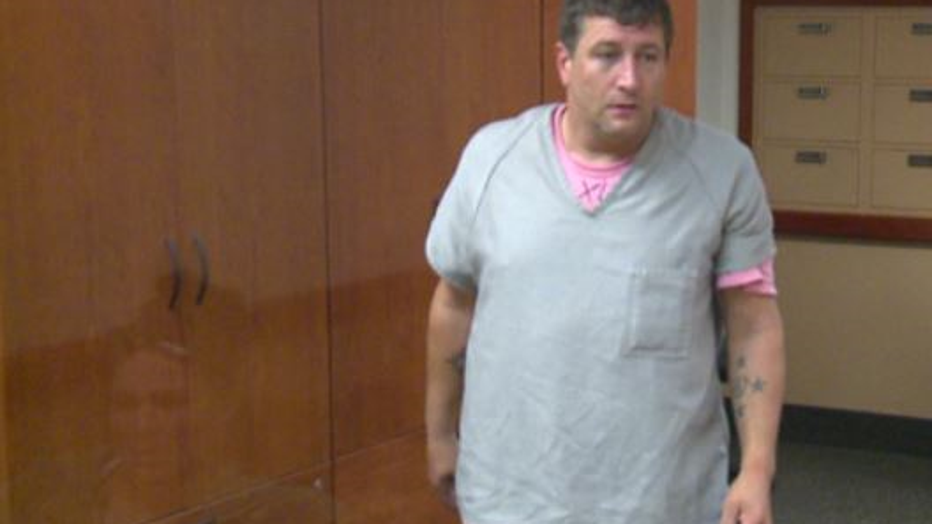 Tacoma Police say he was identified from surveillance video by anonymous Washington's Most Wanted viewer tips to Crime Stoppers of Tacoma-Pierce County. "Henderson is a convicted felon who has spent time in prison for property crime and Identity Theft. He was arrested as he met his DOC officer in Lakewood," said Officer Loretta Cool with Tacoma Police. Detectives learned Henderson had sold the two weapons for $500. They contacted the buyer who brought the handguns to Tacoma Police headquarters. Henderson is WMW Capture #912.  ​