Suspect in Montlake store armed robbery remains at large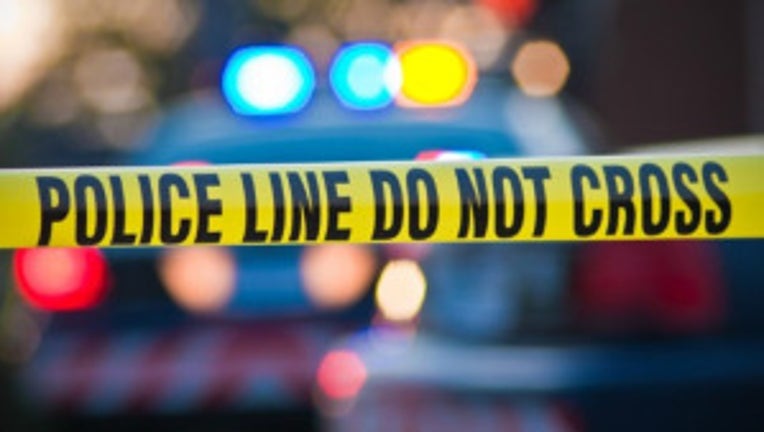 SEATTLE -- Police are still searching for an armed man who robbed a Montlake store at gunpoint Friday morning.

Authorities say a man walked into Mont's Market, located in the 2300 block of 24th Avenue East, and asked a store clerk for change. When the clerk opened the cash register, the suspect pulled out a black handgun and forced the clerk to empty the cash register, said Seattle Police Det. Jeff Kappel.

Police say the suspect escaped on foot and the clerk  ran to a nearby business. She was not injured.

The suspect is described as a male in his 30s to 40s with a thin build and last seen wearing a dark blue knit hat, dark blue scarf and a 3/4 length black coat. Seattle police are asking anyone with information about this incident to call 911 or contact the police department.