Suspect in killing of Granite Falls man arrested in Auburn while walking dog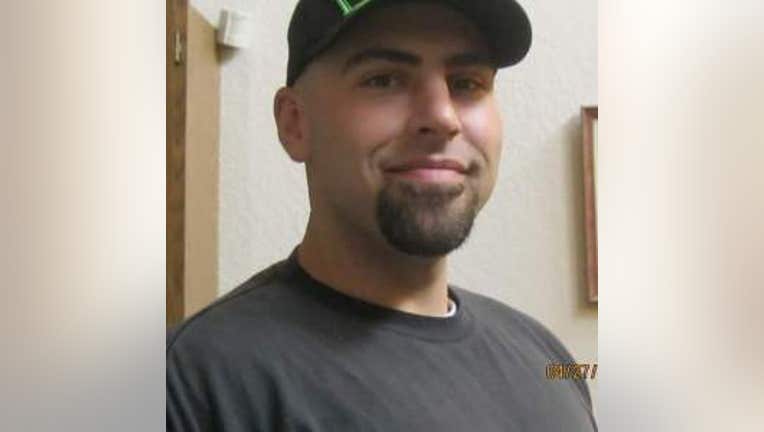 EVERETT, Wash. -- George Hatt Jr., the suspect in the killing of a 31-year-old Granite Falls man, was arrested in Auburn Friday, the Snohomish County Sheriff's Office said.

An anonymous caller contacted the Auburn Police Department Dispatch and said they saw a news story on TV about the murder and that they saw Hatt in Auburn, the sheriff's office said.

Auburn Police sent units into the area and one of their detectives saw the suspect walking along the street. Witnesses said he was walking a dog.

He was taken into custody without incident, the sheriff's office said.

Hatt is being booked into the Snohomish County Jail on suspicion of murder.

Detectives were trying to track down the 49-year-old Hatt, whose accused of killing  Andrew Spencer. They say witnesses told them the pair had recently had an altercation because Hatt suspected Spencer of burglarizing his house.

Spencer was last seen alive Nov. 3, and police found his body — shot, burned and buried — on Wednesday.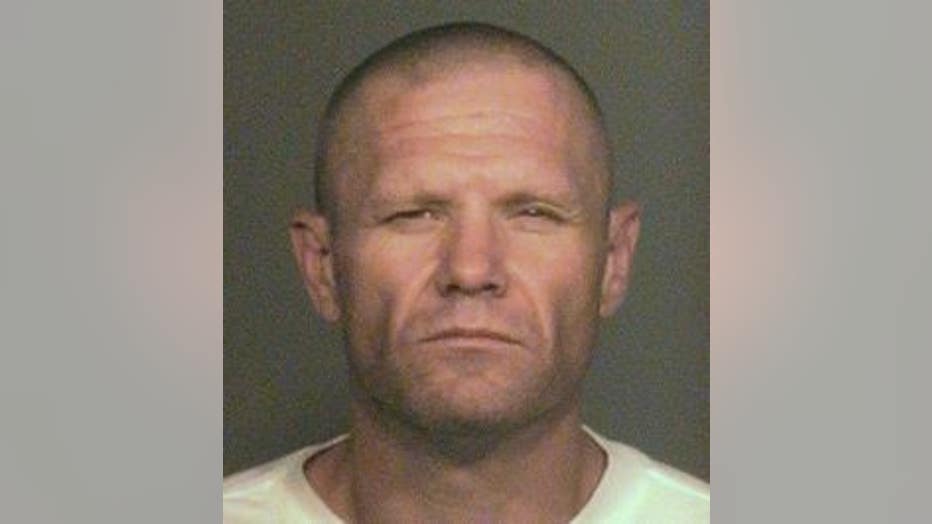 George D. Hatt Jr. is a suspect in a shooting death in Granite Falls, Wash.