Suspect in fatal shooting of San Antonio officer: 'I lashed out at somebody who didn't deserve it'


SAN ANTONIO (AP) — The suspect in the ambush shooting of a San Antonio police detective said Monday he was angry about a child-custody battle and "lashed out at somebody who didn't deserve it."


Otis Tyrone McKane, 31, was led by police past reporters as he was taken to Bexar  County Jail in San Antonio late Monday. He told reporters that he was angry with the court system for not letting him see his son and took it out on San Antonio Police Detective Benjamin Marconi.

"I've been through several custody battles, and I was upset at the situation I was in, and I lashed out at someone who didn't deserve it.," McKane said, adding that he wished to apologize to the family of the slain officer.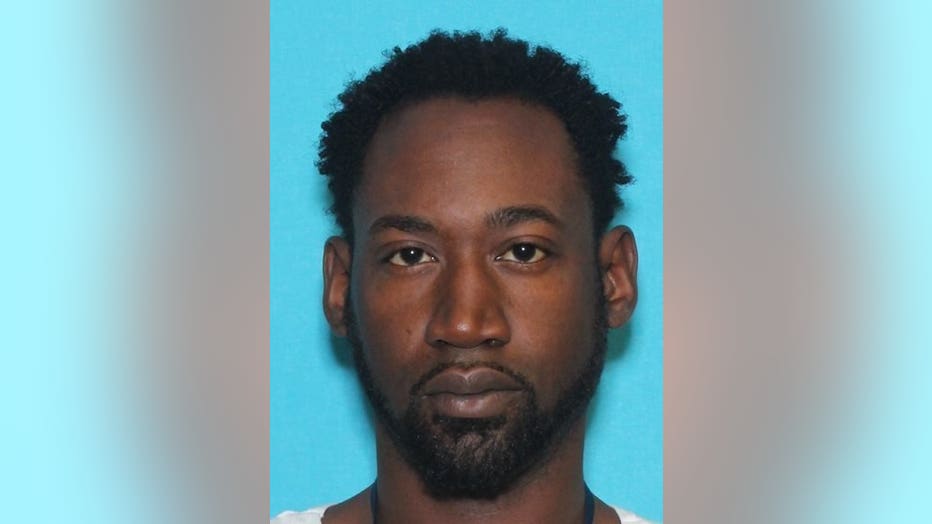 The San Antonio man was arrested on a capital murder charge Monday afternoon in the fatal shooting of Marconi, 50. The detective, a 20-year veteran of the force, was shot as he sat in his vehicle Sunday after making a traffic stop. Authorities have said a gunman walked up to Marconi's driver's-side window and fired.

Marconi was writing a ticket for a motorist at the time. Investigators have said that driver was not connected to the shooter.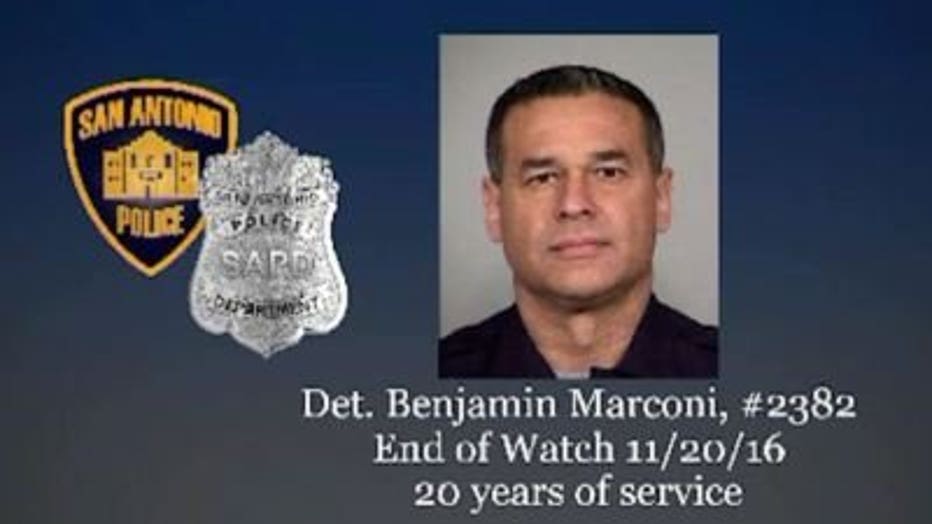 McKane was arrested around 4:30 p.m. Monday while riding with a woman and a 2-year-old child in a car on Interstate 10, Chief William McManus said.

"This is the person's whose image we saw on surveillance," McManus said at a press conference. "This is also the person we believe is responsible for the cold and calculated murder of Detective Marconi."

The department released footage of a man seen inside police headquarters four hours before the shooting and video of a car leaving the scene, CNN-affiliate KPRC reported.

McKane was kept under surveillance for several hours before a SWAT team made the arrest without injuries, McManus said.

Police have located the black Mitsubishi Galant seen leaving the shooting scene and are processing it for evidence, McManus said.