Suspect in Bellingham spraying attacks turns himself in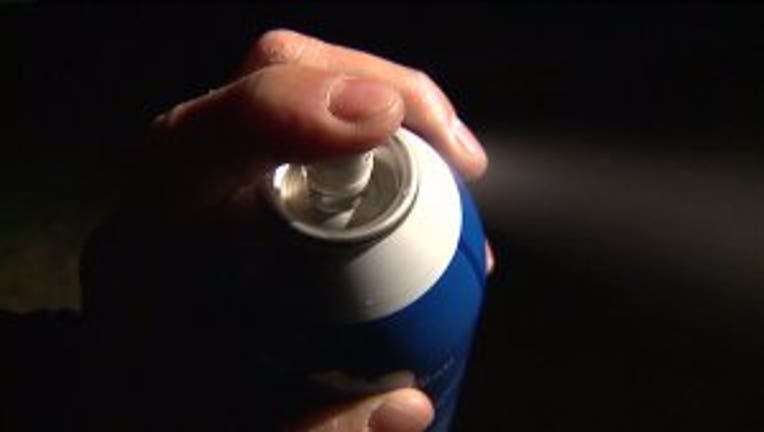 BELLINGHAM -- A 27-year-old Bellingham man suspected of trying to kidnap a teenage girl and a 24-year-old woman and spraying their faces with a liquid turned himself into police Thursday, the Bellingham Herald reported.

In both of the separate cases on March 1, a man ordered the victims to come with him and, when they refused, he sprayed a strange substance in their eyes and fled.

A 27-year-old Bellingham man who was a suspect in the case turned himself into detectives Thursday.  He was booked into jail on suspicion of two counts of attempted kidnapping and a third count of kidnapping.

No details about the third charge are expected to be released until Friday, the Herald said. But a police spokesman told the newspaper that it is not related to two other recent assaults on college-aged women near the Western Washington University campus.