Suspect hijacks 2 cars, leads police on wild chase


LONGMONT, Colo. (KDVR) -- Longmont police issued an Amber Alert for a missing 4-year-old boy Wednesday morning, and released a photo of a man who reportedly stole the vehicle the child was in.

The morning got wild after that.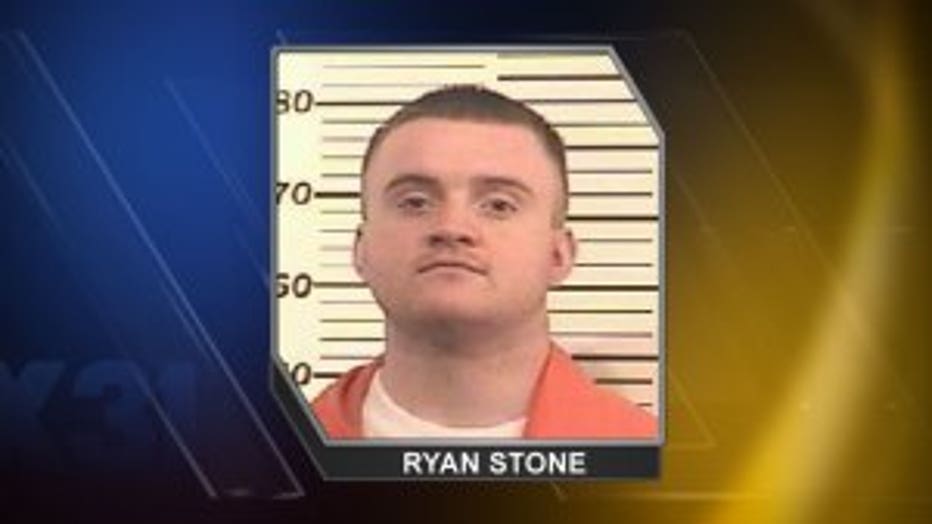 Police identified Ryan Stone as the suspect in the kidnapping that ended in a high-speed chase on March 12, 2014. (Photo: Longmont, Colo., Police Department)


After the Amber Alert was issued for 4-year-old Allen Chavarria-Rodriquez, SkyFOX immediately found Longmont police were involved in a high-speed chase with the SUV.

That chase, which began in Longmont, included three stolen vehicles, spanned close to 100 miles and lasted almost two hours.  It finally ended with the child being found safe and the suspect, identified as Ryan Stone, 28, being apprehended in Douglas County near the intersection of Lincoln Avenue and Peoria Street.