Suspect convicted in vicious attack caught on video outside sports bar in Kent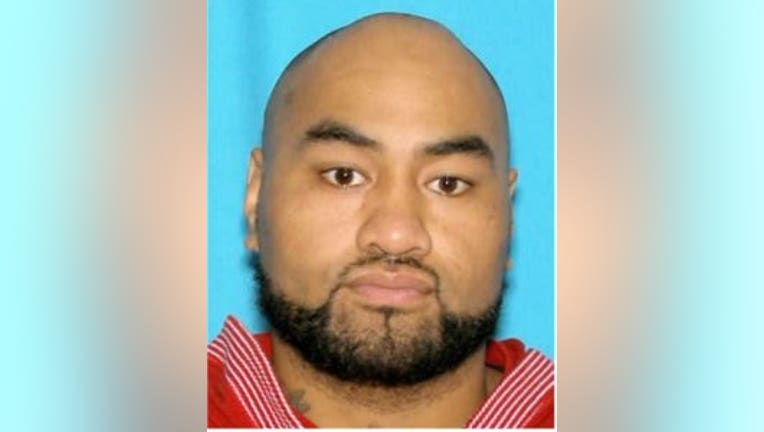 KING COUNTY - Kent Police say Marlon Lemafa was convicted of two counts of Assault in the First Degree.  Sentencing is scheduled for October 28 at 2 p.m. before Judge LeRoy McCullough in courtroom 4A of the Maleng Regional Justice Center.

KENT --  A suspect has been arrested in an attack on two men outside the After 5 Sports Bar in Kent in December 2015. King County Prosecutors charged Marlon Lemafa today with two counts of Assault in the 1st Degree.

Kent Police Det. Melanie Robinson arrested him Tuesday after he was identified by numerous Washington's Most Wanted viewer tips to Crime Stoppers of Puget Sound from surveillance video.

Lemafa is accused of severely beating two men during the attack. One victim has permanent blindness in his eye and the other had a skull fracture.  Lemafa had a previous conviction for Assault in the 3rd Degree in 2013.

He is being held on $250,000 bail and is scheduled to be arraigned on the charges on June 30th. Lemafa is WMW Capture #784.




ORIGINAL STORY - Two men are still recovering from serious injuries after they were attacked by a gun-wielding man outside the 'After 5 Sports Bar' in the Panther Lake area of Kent on December 13th.  ""Some type of altercation occurred and there were multiple fights that were going on within the parking lot," said Kent Police Det. Melanie Robinson.

Black and white surveillance video shows one man leave the melee and retrieve a gun from the trunk of his car.  It's described as a 2008 Dodge Charger with distinctive rims and tinted windows.  He appears to be a light skinned, mixed race man in his 20's wearing a dark colored vest, dark jeans and snow hat.  He was driving a 2008 Dodge Charger with distinctive rims and tinted windows. It's possible red in color but investigators don't know that for sure. Investigators are hoping someone can identify him.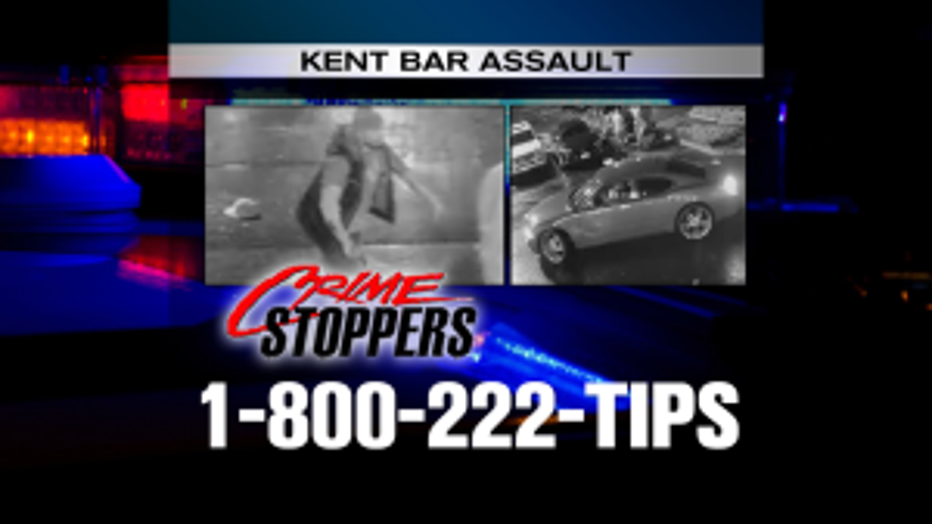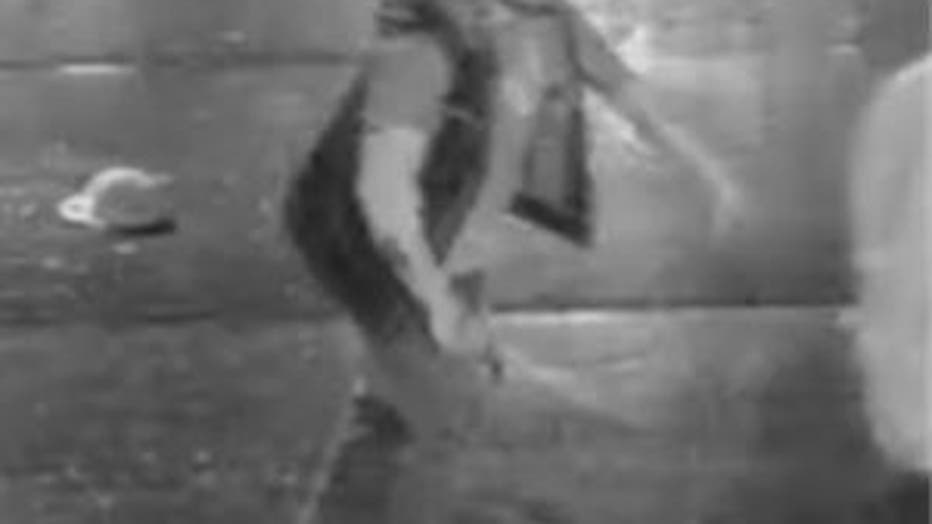 He returned to the fight and took a swing at one man before falling down himself and getting punched. He gets back up and points the gun at the victim driving him away.  As the fight spreads to a different area of the parking lot, video shows the suspect come up behind several men and attack two of them.   "He cold-cocked and punched one individual. He was knocked out and then real quick again punched a second individual. He's knocked out and hits his head on the curb which causes significant injuries to this individuals skull," said Det. Robinson. The injuries were so severe one victim may be blind in his left eye for life. The other had multiple fractures to his head and face.

Investigators are also trying to identify a man with a ponytail who had his shirt off. He was riding with the main suspect.  "We don't have a lot of information but I really think that by looking at the surveillance video we can get some great tips  and there are some other individuals who we would really like to talk to so we are hoping the community can help us with that," said Det. Robinson.  Crime Stoppers is offering a cash reward of up to $1,000 if you can identify the main suspect or help solve this case.  You never have to give your name. Call the hot line anonymously at 1-800-222-TIPS (8477) or go to www.crimestoppers.com to submit the information.